We want to share with you the trends we see in the financial services industry, including important events and media input. As an agency, our goal is to help you. That is why we also post our financial PR and Marketing best practices and opinion articles as a resource for your company.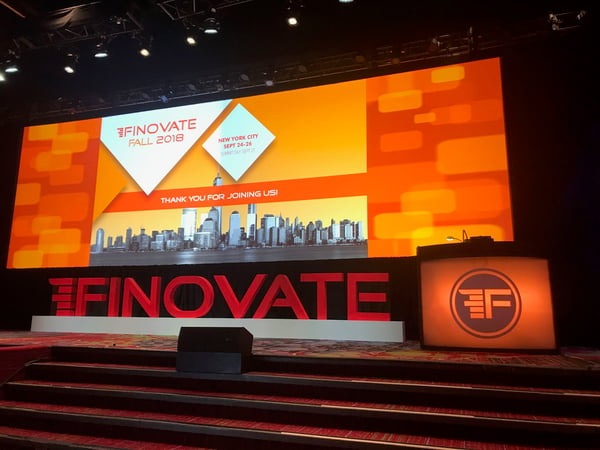 04:51 pm
Well, we've wrapped up the demos for day one. Please check back tomorrow morning around 8:45am for the group of great demos from Finovate Fall NYC 2018.
William Mills Agency is North America's largest PR and Marketing agency in the financial industry with more than 70 clients. If you would like to learn more contact Ms. Heather Sugg at heather@williammills.com or myself at william@williammills.com. We are both at the conference here in New York. We look forward to hearing from you.
William