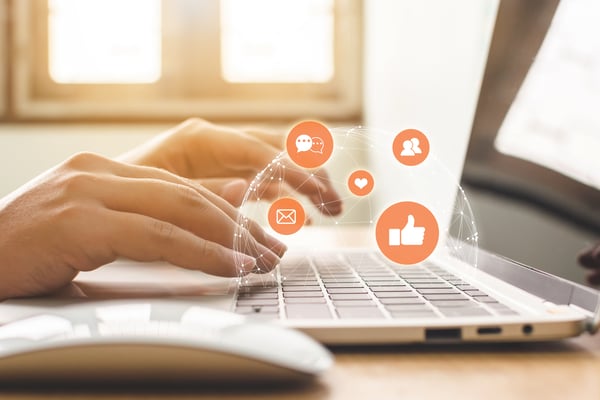 In today's digital landscape, consumers want to be educated first before making a purchasing decision, and one of the best ways to share your company's expertise and build credibility with your prospects is to have a strong blogging strategy. According to a recent Inbound Marketing Report, 81% of B2B companies use blogging as a content marketing tactic. However, there are a few important best practices companies overlook when developing content for their websites.
1. Not Choosing Relevant Topics
There's so much going on in the financial services industry today. From data breaches, to new technologies and changing regulations, there are many topics to choose from to engage your readers. But before choosing a direction and title for a blog post, it's important to understand your audience and define your buyer personas.