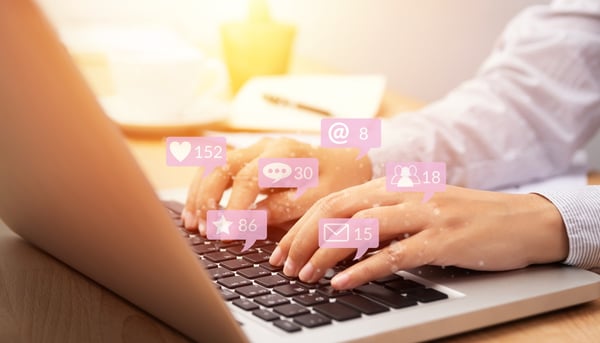 What is your credit union's social media strategy and how will you manage it?
With social media setting a new standard for engagement and communication, credit unions are in a unique position to exceed member expectations and continue providing superior member service by utilizing social media tools, targeting specific audiences and varying content across their platforms.
Fostering member relationships shouldn't end when members walk out the door or log off their mobile app. From checking Facebook updates to posting pictures on Instagram to perusing Tweets from their favorite celebrities, consumers are spending an average of two hours and 22 minutes on social networks every day, according to Digital Information World. This means that using social media to engage with your members can be key in continuing the conversation with them while also connecting with potential new members.