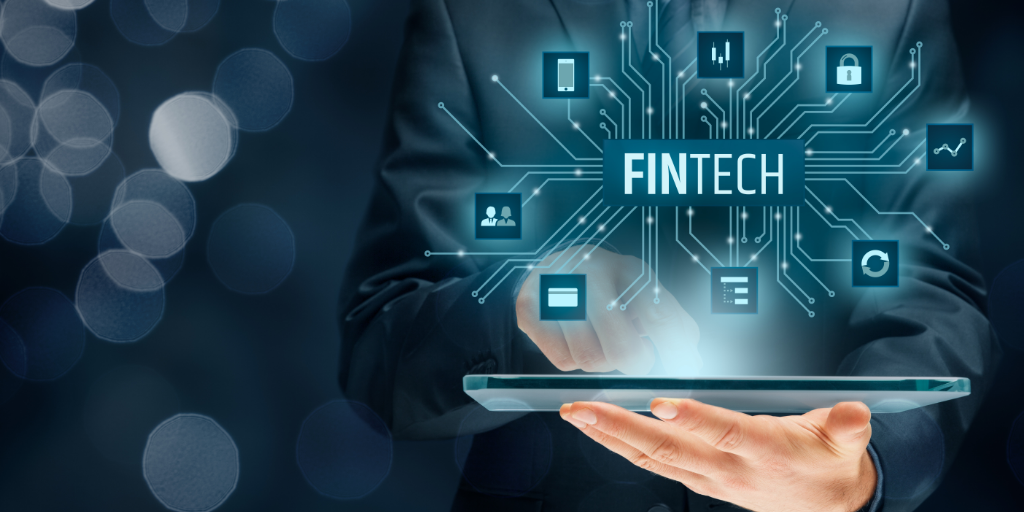 Owned media includes anything that is produced and housed on the company's own channels, including its website, emails or social media platforms. Typically, this encompasses all content marketing activities. Owned media is not only crucial for SEO, it also helps position the company as a helpful resource. Companies have complete control over their owned media, enabling them to pivot quickly to create content about trending topics or emerging pain points.

Earned media is any content written about a company that was not paid for and is hosted by a third party, generally a publication. In most cases, these opportunities are pursued by a public relations team by leveraging relationships with media. This kind of content positions your company as a thought leader and authority in the industry, which is extremely important to remain competitive. According to a Nielsen report, 83% of consumers trust digital word-of-mouth more than content produced directly by advertisers.

Just as the lines between PR and marketing have blurred over time, there is much debate about what qualifies as earned versus owned media. For example, is organic traffic earned or owned? Since it's facilitated by search engines, it might be considered earned. On the other hand, it's driven by owned content. Regardless of where content falls on the spectrum, earned and owned media work together to craft a well-rounded image of a company. In many cases, earned media can be repurposed for owned media and vice versa.

Public relations and marketing teams should work together to align messaging and find common goals. By creating integrated campaigns that combine earned and owned media goals, companies can create a cohesive image that builds authority and supports growth.