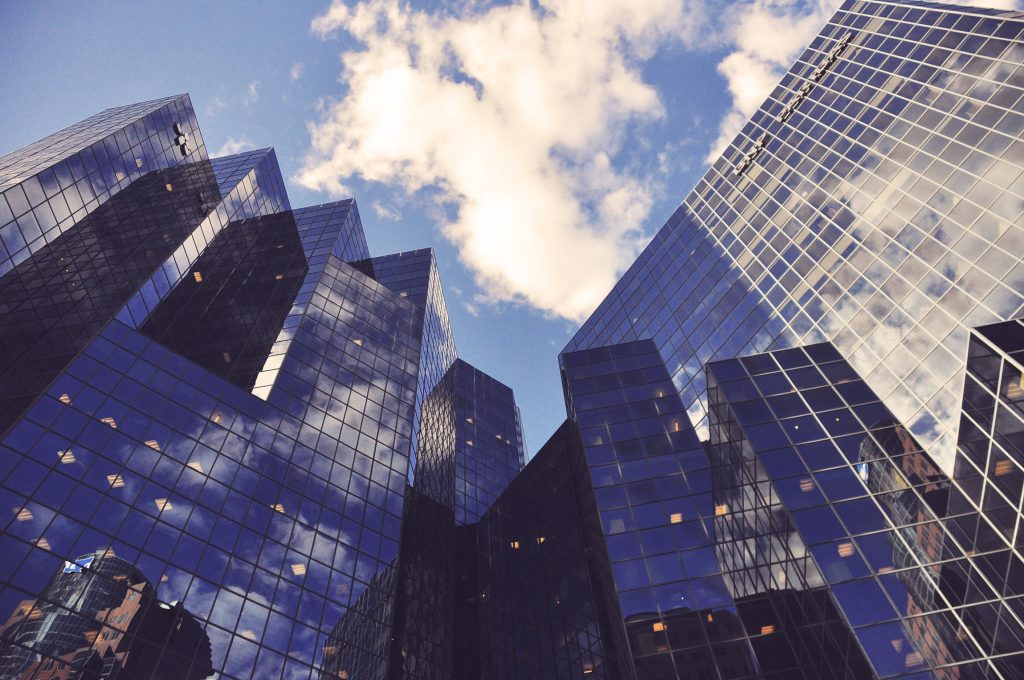 In general, financial institutions are starting 2018 off in better financial shape than in previous years, and while they will continue to focus on traditionally important areas of their businesses such as compliance, eliminating fraud and refining delivery channel strategies, there are many other key areas of technology and innovation that warrant attention. Bankers as Buyers explores what banks will likely invest in this year and provides ideas and concepts from leading industry analysts, banking consultants and financial technology professionals on the top trends impacting the financial industry in 2018, including:
Mobile Developments
According to results from the 2017 NTT DATA Services study on mobile banking, consumers are using their mobile devices for banking services 40% more than they were three years ago. Most customers count on being able to instantly access their financial information via their mobile devices for bill pay, transferring money between accounts and depositing checks, among others. To remain competitive, many financial institutions are focused on mobile development to increase services and ensure a more seamless customer experience.
Talent Wars
Financial institutions are transforming their business practices to introduce new technologies and services and enhance customer service and as they continue to increase the scope of their digital strategies, gaps in personnel still exist. Bankers as Buyers provides insight for institutions looking to fill these gaps by adding more millennials to their staffs. The report highlights some key roadblocks to attracting millennials to a career in the banking industry and offers tips on overcoming them.
Future Innovations
One area of innovation that is projected to grow is artificial intelligence (AI) -- enabling financial institutions to enhance customer service through stronger bank-customer interactions and the development of more intelligent products and services. Through the use of digital assistants, for example, customers can expect to receive more personalized and timely feedback when communicating with their institution, while artificial intelligence will also help financial institutions more quickly and accurately identify fraud and other suspicious activities.
To learn more about bankers' technology investments in 2018, download the full report here.