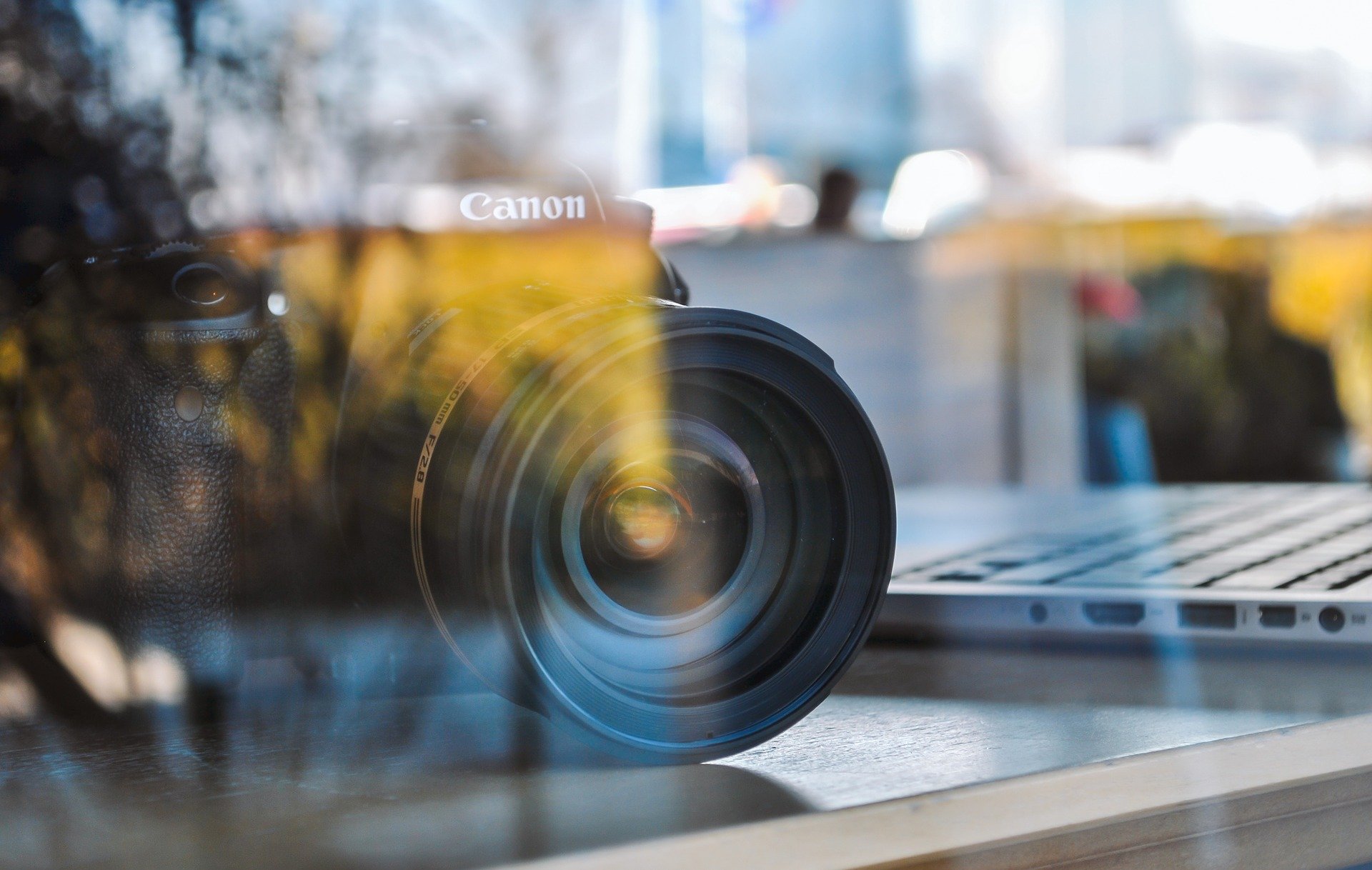 In 2013 Facebook published a blog announcing the addition of video features and functionality, and provided a simple, yet brilliant, definition of its latest digital connection tool,: the video. Fast forward to the present date and video has taken the social media world by storm; over half of video content is viewed on mobile and YouTube is reporting more than 1 billion views on mobile per day. Video has proven to be a powerful storytelling tool, helping people and businesses alike connect with their audience in a more meaningful manner.
If you haven't already, consider using video as part of your ongoing outreach. With little to no upfront costs, video can be used to drive website traffic, improve organic search engine results, increase the success of email marketing campaigns and perhaps most important, increase visibility, helping your organization stand out in an increasingly crowded market.
Creating a video doesn't have to be a complex process or require a new line item in your marketing budget. In fact, most videos can be created with a minimal investment of time and/or resources. In fact, the following examples can be done in less than a day, often in a few hours or less, simply using an iPhone, making it easy for a company of any size to realize the benefits of video.
Content Promotion
Leveraging video to showcase new content such as a blog post, company announcement or white paper can significantly increase exposure and readership. Shorter, concise videos are easy to consume, quickly grabbing the viewer's attention and in a few seconds, directing them to your highlighted content. Additionally, videos can be used to supplement marketing materials and press releases, driving home key points and further resonating with the audience. Austin-based mobile banking provider, Malauzai, for example, created the following video to summarize some important company milestones, and highlight a recent press release.
Interviews
Video interviews with your executive team, industry partners or recognized experts in your field provide yet another method to interact with your audience and share relevant content and messaging. Another twist on this idea is to conduct "man-on-the-street" interviews at trade shows to showcase various perspectives, giving the viewer a first-hand glimpse of the event.
Product Demonstrations
Video has proven extremely beneficial in helping companies showcase existing solutions and/or launch new products. Highlighting new benefits, or best practices on using the product can provide value, while also creating additional interest. Atlanta-based mobile payments and loyalty platform provider, Sionic Mobile, created multiple product demonstration videos as seen here:
Conclusion
Video provides a creative and unique channel to further build your company brand, engage your audience and increase awareness of products and solutions. Once your video is completed, it's important to not only share via your website, but also via social media. Making your video easy to share by embedding sharing widgets can further amplify its reach. Using a video marketing channel on YouTube is also an effective promotion tool, and provides the ability to measure traffic and monitor viewership. While integrating video into your current marketing program can be accomplished with a minimal investment, it can yield meaningful results.