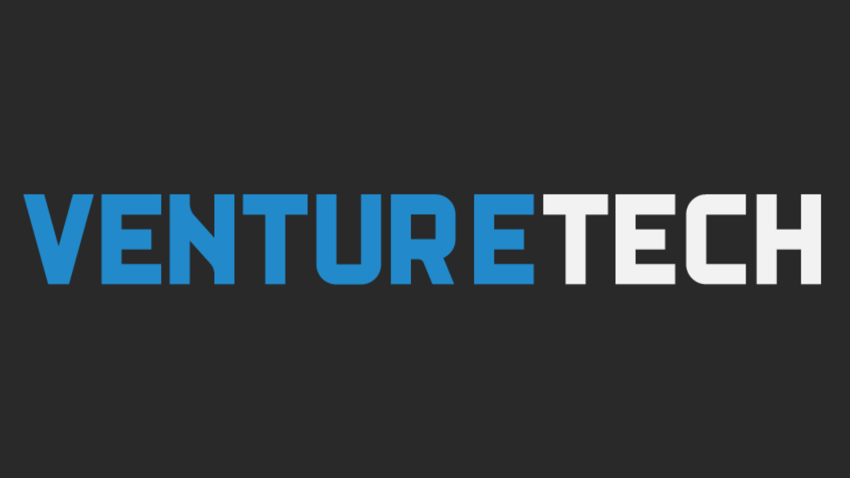 A few of weeks ago I attended VentureTech 21, advertised as a "fintech showcase for the entire credit union industry". More than 200 people packed the room at Encore at Wynn Las Vegas to watch 14 fintechs give 15-minute demos, with the aim of securing funding from and/or partnerships with credit unions and CUSOs. The audience included representatives from 48 credit unions, 21 CUSOs, 17 credit union leagues and league service corporations, five venture capital firms and a few journalists. Some of the fintechs that demoed at the event were already operational and had a strong client portfolio, while others had just gone live or were about to in the coming months.
On day one of the event, eight companies presented, namely Ciphertext Solutions, Equipifi, Finalytics.ai, FinGoal, Array, Interface AI, Atomic and Social Equity. Innovations included a Buy Now Pay Later option embedded within digital banking, a platform that applies real-time big data and AI to provide segment-of-one digital experiences for members of credit unions, an automatic payroll solution and many others.
The best demo of day one, voted by members of the audience, was Ciphertext Solutions. Their solution, Issue Direct, is a fast and convenient way to issue, receive and manage debit cards, helping members avoid the 10 to 14-day delays they face between opening an account with a credit union and receiving their cards. However, the company that truly captivated the audience and triggered a wave of questions was Social Equity. Their platform, which was officially unveiled for the first time at VentureTech, turns renters into homeowners faster by allowing multiple people to purchase a home and share ownership of a property.
Another highlight of day one was a speech given by The Honorable Rodney E. Hood, Chairman of the National Credit Union Administration (NCUA). Mr. Hood discussed plans to develop an Office of Innovation within the NCUA and outlined his three areas of focus for the immediate future, namely data protection, inclusion and diversity, with a focus on helping vulnerable households, and the enforcement of The Bank Secrecy Act.
On day two, the remaining six fintechs presented, namely Akuvo, Quatromoney, Renofi, Long Game, Tax Status, and Silvur. Their offerings included a solution for home renovation loans, a platform for parents to determine the long-term impact of their children's colleges on their finances and a company that provides real-time visibility into IRS tax status. The fintech that stood out to me was Long Game, a San Francisco-based company that offers embedded games within a member's online banking app, giving members the option to win cash or crypto by playing games.
The winner of day two, and Best in Show, was Silvur, a company offering better retirement plans for those over 50. The platform helps Boomers calculate Social Security benefits, evaluate Medicare, and learn how to make their money last after retirement. At the end of day two we also saw nine demos from fintechs that are part of the Curql Fund portfolio, including Payrailz, Zest AI, Clutch, Eltropy, Illuma Labs, MotoRefi, Nymbus, Posh and DefenseStorm. The stories of these nine companies were truly inspirational for the other fintechs in the room, as they are all successful players in the industry.
Overall, I really enjoyed the show, and I would strongly recommend attending it, not only if you're a fintech or credit union player looking for investments or partnerships, but also for anyone searching for the industry's next 'big thing'. I look forward to next year!