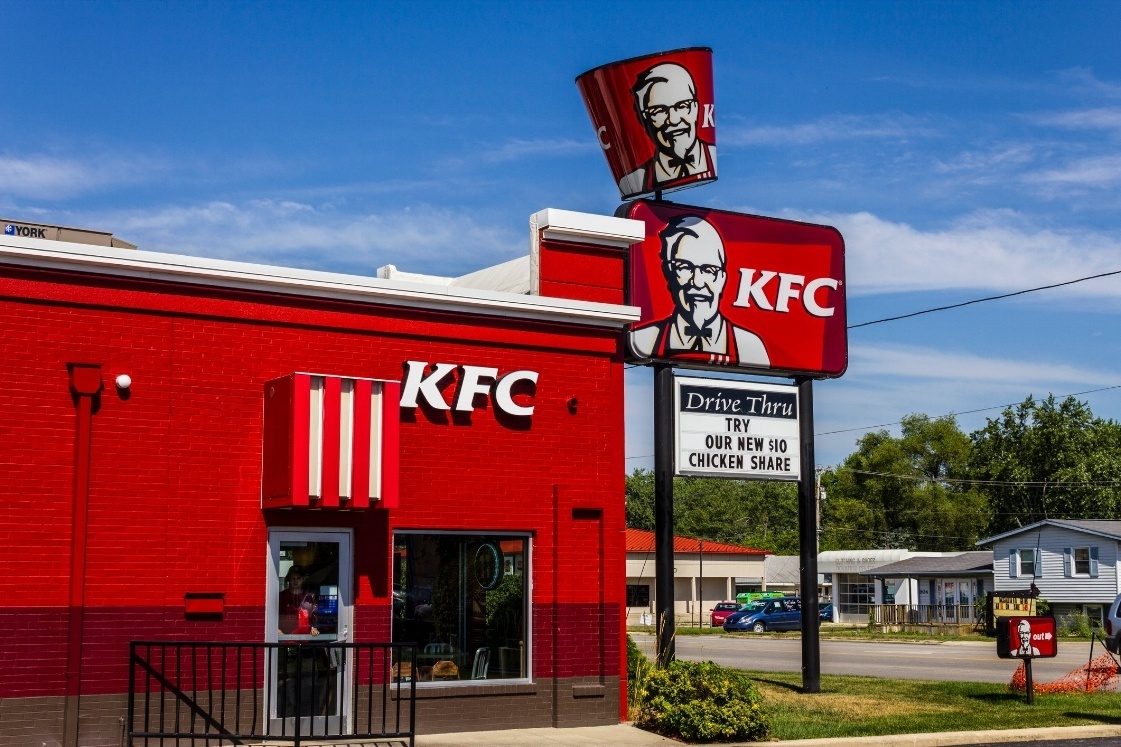 The troubling United Airlines situations, the Snapchat debacle, and the ongoing litany of scandals continue to steal the headlines day after day. These epic public relations failures are prime examples of how NOT to manage a corporate crisis. However, a few weeks ago a chicken shortage surprisingly provided two invaluable lessons, further showing how crucial it is for a company to respond quickly and honestly to a potentially negative situation. KFC's response to the chicken crisis was so simple, yet so powerful.
"We're sorry. A chicken restaurant without any chicken. It's not ideal."
Lesson One: React Quickly, Be Transparent
KFC was quick to respond to the chicken shortage ensuring spokespeople were immediately accessible to the media, answering customer questions and addressing their concerns. Using all available channels, the company promptly addressed its key stakeholders outside the organization and provided regular internal updates to employees. The company created Q&A's to address the most common questions and concerns, and then took the time to discuss individual customer concerns directly via Twitter and other social media platforms.
The first source of communication often becomes the source against which all others are measured. Assuring the necessary stakeholders, including the media, that you are gathering information and will provide details and updates as quickly as possible helps your organization maintain control of the message, while building credibility.
Establishing credibility is key, and providing timely, factual and accurate information is imperative. Providing facts regularly and being transparent with the information provided helps ensure your message is heard. Convey all the relevant information, and if certain information cannot be released, be forthcoming as to why this information is being withheld.
Lesson Two: Honesty is Still The Best Policy, Accept Blame
Almost every example of the PR fails mentioned above deflected blame to another company or individual. Not KFC. They immediately accepted full responsibility, acknowledged they were at fault and issued an apology.
When you mess up, genuinely apologize and share what you'll do to prevent similar issues in the future. Trust and credibility are two of your most important commodities when mitigating a crisis. Honesty is fundamental to maintaining trust and rebuilding your brand.
KFC's humble, yet humorous response to the chicken shortage created a genuine connection between the organization and consumers. In large part, most consumers perceived the response to be heartfelt and sincere. By demonstrating humility and showing vulnerability, KFC was able to re-establish credibility and reassure their customers.