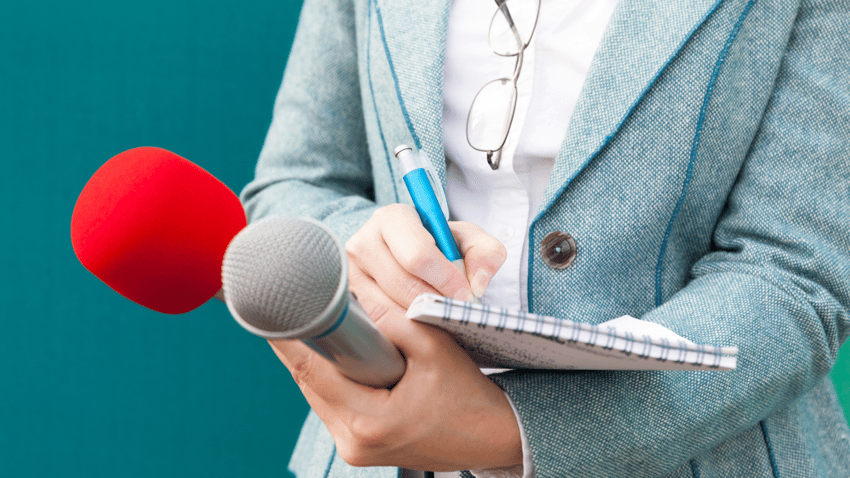 Public relations programs will always vary based on a fintech's unique goals and market position. But, whether it's a startup or a more established company, with one competitor or hundreds, organizations' public relations programs should focus on a three-pronged approach: building brand awareness, educating key audiences and establishing credibility. To optimize success, there are three key tactics companies should prioritize when developing their public relations strategy.
Diversify news releases
Consistent news release distribution is typically a key component of a financial services organization's public relations strategy. Just as releases should be distributed in a frequent, steady cadence, they also should cover a variety of topics to keep target audiences engaged and demonstrate diversity of activity and momentum. If releases always cover the same type of news, they won't be nearly as impactful. Company updates, key partnerships, client wins and successes, award recognition as well as product or service developments are just a handful of examples that companies should add to their pipeline to keep it interesting and showcase a well-rounded organization.
Demonstrate relevance through thought leadership
Showcasing expertise through contributing bylined articles and participating in interviews and/or podcasts with target media is critical. Fintechs should have a portfolio of subject matter experts who are media trained and can confidently speak to the trends and topics most pertinent to their organization.
Beyond covering evergreen topics, capitalizing on issues jumps is a must. For instance, when ChatGPT was announced, most publications were looking for timely insights around the news, such as "How will this technology impact the workforce?" and "What are the pros and cons of this technology?". More controversial takes on trending topics are likely to pique the media's interest, as they're often looking for a unique perspective. Participating in timely industry conversations is a powerful way to solidify an organization's credibility.
Leverage third-party validation
A financial services company can toot their own horn all day long but it's the third-party validation that really resonates. A fintech's customers are their most significant asset. Customer success stories are often an integral part of marketing campaigns, such as in the form of blogs, case studies or whitepapers, but they should also be leveraged in a public relations program as well. Connecting satisfied customers with target publications can lead to strong coverage, especially if they have noteworthy ROI or takeaways to share. And, it can be positive recognition for the customers as well.
Building and maintaining analyst relationships is also worthwhile. Many buyers will review analyst reports and recommendations before making purchasing decisions. By establishing analyst connections, companies can get on analysts' radar, hopefully leading to referrals and report mentions from these respected sources.
Having a strategic public relations plan will help fintechs validate their position as an industry leading provider in addition to supporting sales efforts. By having a healthy mix of press releases, insightful thought leadership as well as third-party validation from customers and analysts, companies can elevate their organization's stance in the market, becoming more reputable and well-known.
Looking to enhance your public relations strategy? Contact us to learn about how we can help.