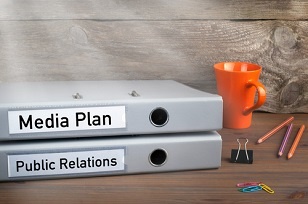 Mid-year is an ideal time to review and adjust to match your CU's strategic vision.
As featured in this month's CUES PR Insight.
Credit unions rely on public relations efforts to propel their brand's credibility, visibility and, ultimately, their growth. As such, your credit union's strategic PR plan is itsroad map to success. It outlines which steps, both short- and long-term, will help you in achieving your goals.
Your PR plan cannot be a "set-it-and-forget-it" deal, but rather, it is an adaptable frame
work that should guide all decisions moving forward. Any credit union will inevitably experience changes, both within the organization and the industry, that may cause some refocusing and readjusting of the overall plan.