3 steps to easily infuse video into your marketing program
As featured in this month's CUES PR Insights.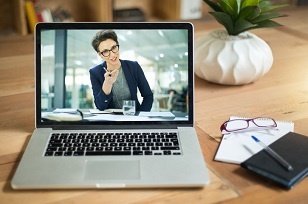 Video has taken the social media world by storm. According to YouTube, the site garners more than 1 billion views per day. Video has proven to be a powerful storytelling tool, helping people and businesses alike connect with their audience in a more meaningful manner. For credit unions, video provides a compelling channel to tell your unique story, deepen member relationships, forge connections with the community and engage the next generation.
For many credit unions, there is a common misconception that creating a video is a complex, expensive, time-consuming process. This simply isn't the case and the following three examples are videos that can be created in less than a day, often a few hours, using simply an iPhone or other mobile device. Integrating video can boost the success of your social media strategy, drive website traffic, improve organic search engine results and boost the success of member outreach campaigns.