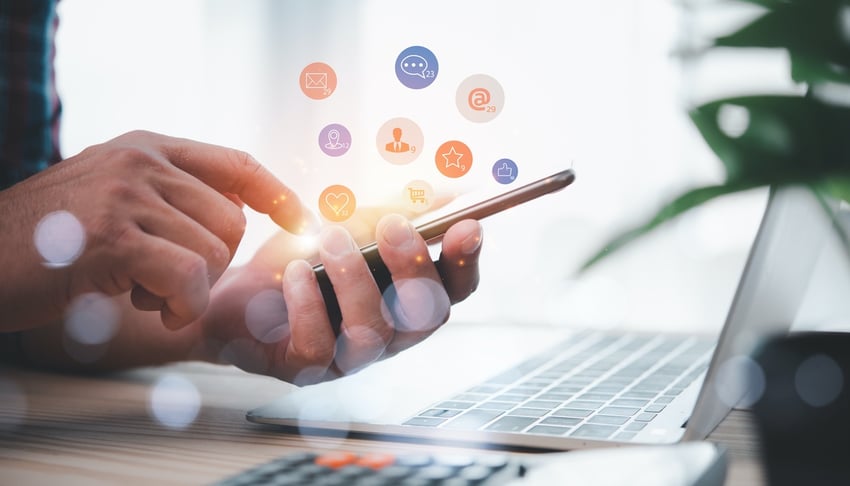 Key marketing strategies focus on member data, increasing online brand presence and leveraging social media.
The proliferation of financial service channels has fundamentally changed the way credit unions approach marketing to members and prospects. No longer can marketing strategies be based simply on engaging and friendly in-branch promotions.
Today, marketing campaigns are tasked with delivering unified messages that are made personal and shared in the branch, through the mobile app, on the desktop/laptop, via traditional media and across social media, through the many other ways members and prospects engage with the brand. All this, of course, is happening during a time in which credit unions are facing increased competition from traditional banks and new, digital banks that pride themselves on digital engagement and reaching consumers in a digital-first manner.
This blog was a guest post for CUManagement powered by CUES. Read the full post here.