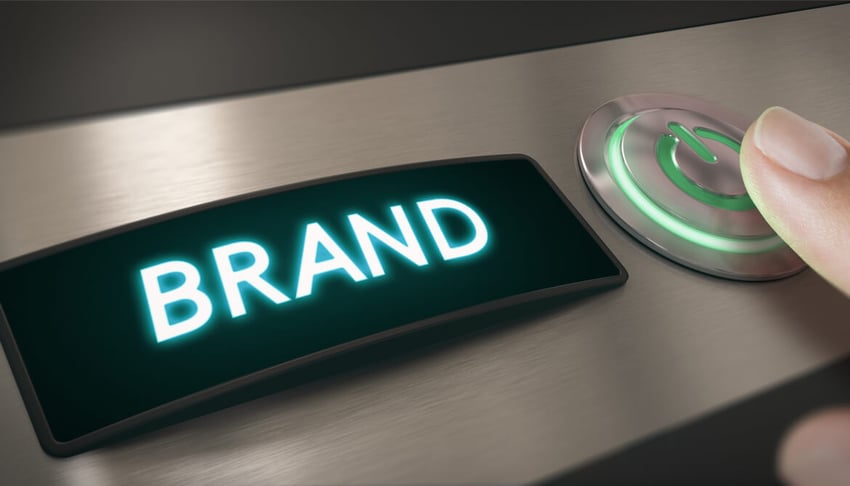 How credit unions can leverage community-focused experiential marketing in the age of COVID-19
People love connections. This is partly due to our basic emotional need for belonging and identity. But how can a community stay connected in light of the pandemic? This is a big challenge for credit unions, whose very foundation is built on a sense of community and local connections. In the credit union industry, initiating a positive experience for members requires empathy and listening to their needs. However, before a successful experience can be created, the organization must first understand how member behavior changes and what is most valuable to them.
Enter Experiential Marketing
Experiential marketing at its core is a strategy that engages consumers using branded moments or activities. By allowing members to become familiar with the brand through immersive, personalized experiences, a credit union can communicate essential brand messaging and capture member attention through memorable and unique touchpoints. This can ultimately lead to the member having a better understanding of the impact of credit union services on their lives. To accomplish this recognition, the organization can leverage its full power through "experiential activations," defined as consumer-facing, promotional branded experiences.
This blog was a guest post for CUManagement powered by CUES. Read the full post here.