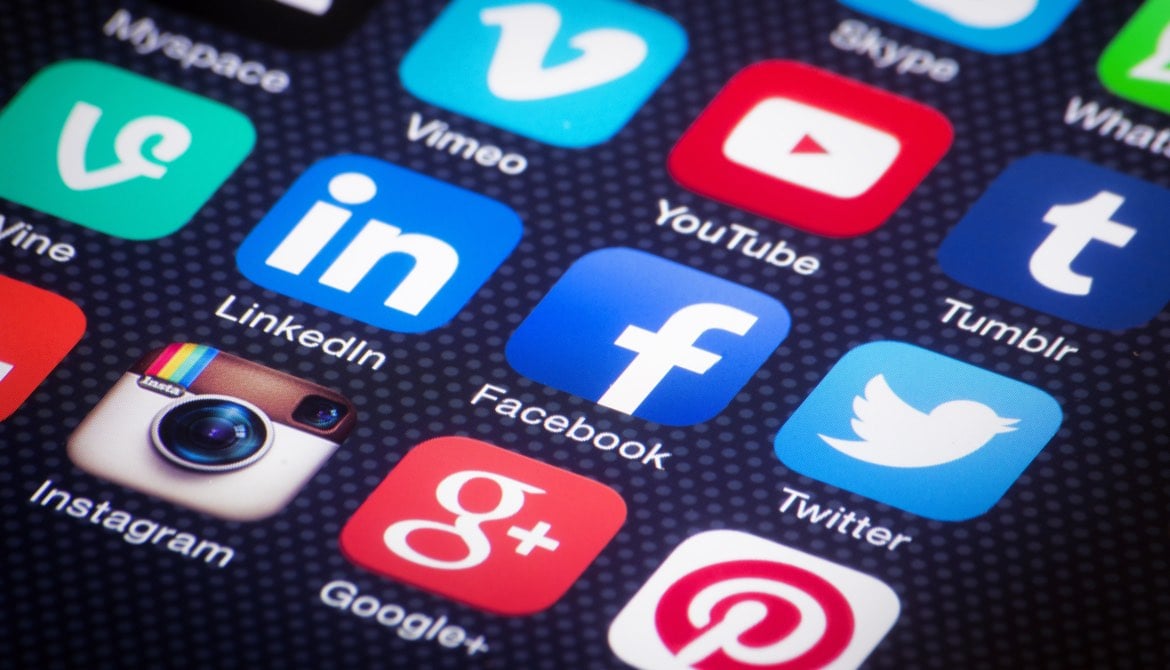 Consistently sharing the right content on the right platform will boost credit unions' education and membership efforts.
Credit unions have lost a lot of ground with Gen Z and millennials. Why? Mainly because the majority of young adults are not familiar with credit unions. According to a survey of more than 500 college students done by Zogo, 76% of respondents did not know what a credit union was. Those that do know are likely to believe that credit unions are less accessible and more complicated to sign up for than banks.
So the question is, what can credit unions do to appeal to Gen Zers and millennials? I don't have the magic answer, but my suggestion is to meet them where they are: social media. More specifically, Instagram, YouTube, Twitter and LinkedIn, which are some of the most popular social media channels among adults between the ages of 18-29, according to Pew Research Center.
This blog was a guest post for CUManagement powered by CUES. Read the full post here.