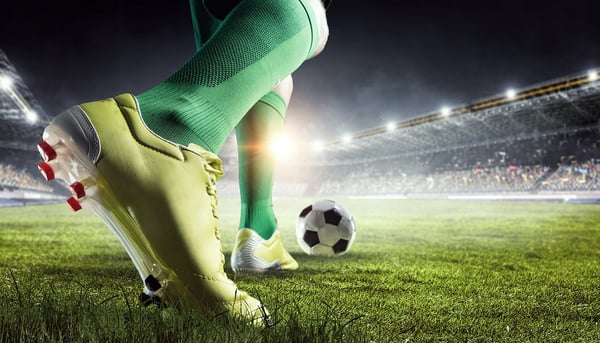 The 2022 World Cup is quickly approaching, and many soccer legends are participating in their final world cup games. One of them is Lionel Messi—a soccer (or football, for those not in the U.S.) professional that has inspired millions of soccer fans around the globe.
Messi's fans don't just trust him on the field as a player, but also as a person. Messi takes pride not only in his record but in his fans, and credit unions should likewise take pride in their members and work hard to earn their loyalty.
Members are looking to trust the financial institutions they chose. Credit unions can gain members' trust and loyalty through many strategies that Messi has implemented.
This blog was a guest post for CUManagement powered by CUES. Read the full post here.