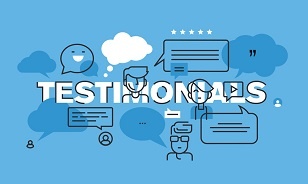 Three key PR strategies to implement so you don't get lost in the shuffle
As featured in this month's CUES PR Insights.
From omni-channel digital banking and multifactor authentication to voice-enabled technology and machine learning, innovation is now inevitable. The new generation of credit union members demand better and more advanced products than ever before, but doing so requires added costs and resources. Introducing new products and services can be costly and time-consuming, so how do you get the most out of your new offering? How do you highlight it in a way that doesn't get lost in the shuffle?
Successfully introducing a new product or feature to your members requires strategic planning as well as a solid public relations program with an emphasis on outgoing news from the credit union, publishing thought leadership articles and blogs, and promoting member testimonials.