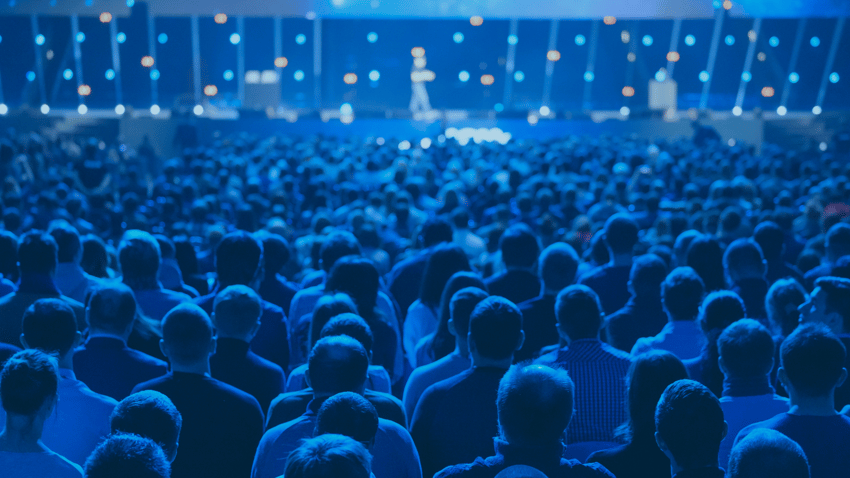 The uncertainty over the past two years has changed how the financial services industry approaches events. For many, it contributed to the realization of the vital role that industry conferences and trade shows play in the marketing and sales cycle, highlighting the need for in-person events to support lead generation efforts outside of inbound marketing strategies.
While virtual events are still an option, we've heard from friends in the industry that they don't yield as strong an ROI as in-person gatherings. The connection with like-minded individuals that one gains from attending an event on-site can also be lost when we move online.
As an agency, we are pleased to see a return to normal for many industry events, including Finovate (read our recap from FinovateEurope), Money 20/20 and many user group conferences hosted by leading companies like Jack Henry and CSI.
To help financial service companies and fintechs navigate the ever-changing event schedule, we have compiled a comprehensive directory of industry events through the end of 2022. While conferences are subject to change, we are excited to be back in person and explore the evolving fintech landscape.
We hope to see you soon!