Our agency recently participated in the ALS Ice Bucket Challenge. We believe increasing awareness about amyotrophic lateral sclerosis is an important cause. We dedicate this to our founder, Bill Mills, who passed away in 2012 due to ALS.
Seventeen of our team members participated, including CEO William Mills and President Scott Mills. In addition to getting drenched, we made a donation to the ALS Association to support ongoing research. Please visit the ALS Association website or the ALS Worldwide website to learn more about this disease and how you can make a difference.
Check out our videos below:
Bill Mills, Jr.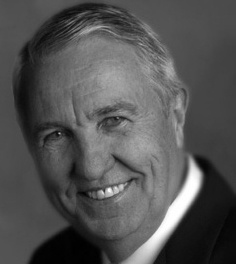 Teaser Trailer: