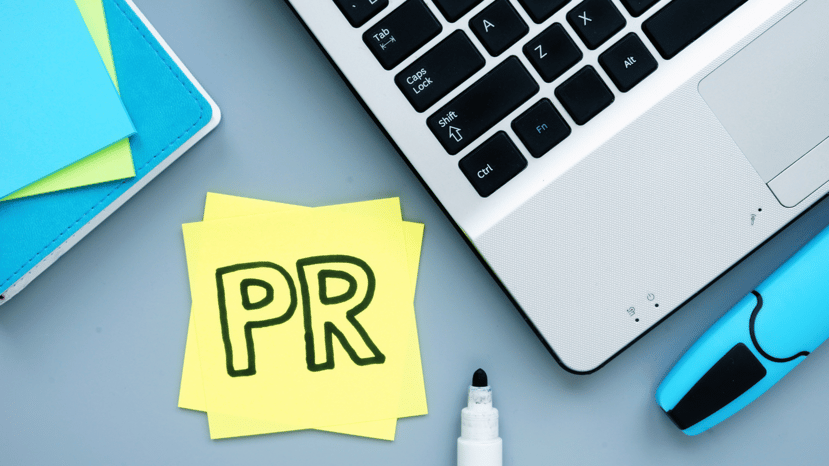 In spite of what feels like a slowdown in funding, as of 2023 the fintech sector is valued at nearly $179 billion worldwide. For early-stage fintechs attempting to break into the marketplace, it's critical to ensure that companies are aware of who they are, whether their solutions can help, and if they are trustworthy. When it's all said and done, a great solution means little if an organization has a track record of being unreliable.
So, how can early-stage fintechs hope to cut through the noise and position themselves as viable partners and solution providers? The answer is strategic public relations (PR)—an effective discipline that any business should leverage.
Strategic PR is a communications approach that utilizes media to promote and foster beneficial relationships between a company and its various publics. It allows businesses to establish themselves as thought leaders, build awareness for themselves, and gain a positive reputation in their industry. The primary objective of a strategic PR plan is to skillfully employ tactics to harmonize an organization's communication endeavors with its business goals and objectives.
An aspect of strategic PR that's especially useful for early-stage fintechs is its ability to connect them with potential clients and partners. For instance, Jack Henry's "2023 Strategic Priorities Benchmark Study" revealed how banks and credit union CEOs go about finding fintech partners, with their top answers being as follows:
68% peer referrals

67% industry associations

58% independent research

55% core provider

20% consultants
Over the years, organizations across the financial services industry have heavily invested in PR programs, and for good reason. PR can assist fintechs with all the answers listed above, connecting them with banks and credit unions.
It should be noted that the goal of PR does not focus on lead generation, but rather on opening doors and helping a company's sales organization. However, content marketing, which often falls under the umbrella of PR, has the potential to generate leads while providing content to all platforms and fitting nicely into any PR program.
What does PR look like for fintechs?
There are several ways that early-stage fintechs can leverage strategic PR to expand their visibility in the market. For instance, company communications serve to highlight activities that can be generated into content for news distribution. Some of these include new client announcements and milestone events, which make for great content and compelling information for award submissions.
Thought-leadership pieces let fintechs flex their knowledge and expertise on topics and issues impacting their industry. These pieces typically come in the form of interviews, bylines, guidance on breaking issues, and sharing unique data insights.
The most valuable content that PR can create is customer stories. Businesses are more likely to get behind products that their peers are using. Having client stories featured in releases, articles, case studies, and other content can speak to the quality of your product and organization.
Ultimately, strategic PR is vital for the success of early-stage fintechs. Today's landscape is tightly competitive, meaning fintechs must find a way to stay ahead of their peers. By effectively leveraging strategic PR, fintechs can establish themselves in their industry by proving their value, expertise, and reliability.