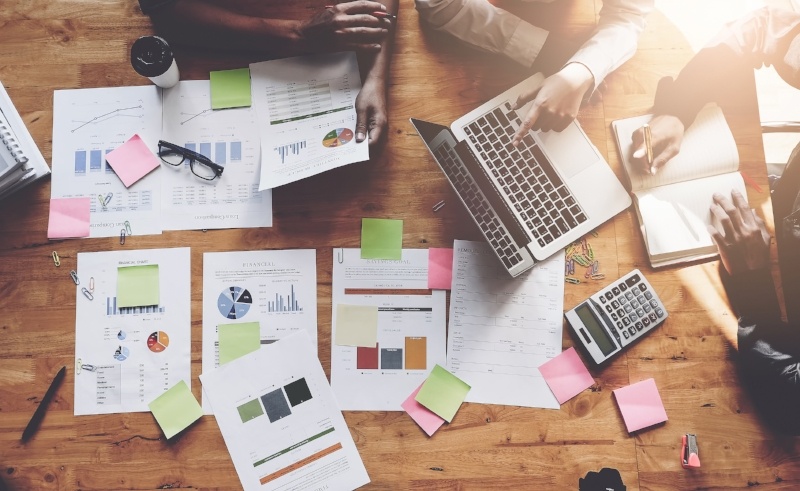 Measuring the success of a public relations program can be a difficult task. The benefits of PR are not always as easily quantifiable as marketing or advertising, but when a company invests in a public relations program, it wants to know the true impact of these efforts on its bottom line. A recent survey by the American Association for the Measurement and Evaluation of Communication (AMEC) and the Institute for Public Relations (IPR) found that 88 percent of PR professionals think that measurement is integral to a successful public relations campaign, but only 77 percent of the professionals surveyed are currently tracking their programs. So how can public relations efforts be showcased and shown as valuable to clients?
Start with expectations
Because there is no universal standard for quantifying public relations efforts, it is imperative to outline goals with the client and what success will look like in reaching specific benchmarks. Are they interested in using branding to increase sales, increasing visits to their website or publishing an article in a top media outlet? Setting up a planning meeting at the start of a program and speaking or meeting in person with the client throughout the entirety of the program is crucial. Depending on the length of the program, goals or strategies may change from the initial planning meeting. It's important to see public relations activities as fluid, changeable efforts to meet specific needs of the client. Regular updates and communication will make for a smooth relationship with few surprises.
Value is not measured by one metric alone
While your client may want to have an article placed in a well-known media outlet or industry publication, this is typically not the only measurement of success. Usually, a robust campaign is made up of many components including placed articles (print and online), media interviews, social media engagement, brand recognition, increase in website traffic, keyword rankings, lead generation and social shares among others. While garnering a high profile article placement for a client is important and should be celebrated, it's important to report on all other tactics being utilized as part of the overall PR program for a complete picture.
New reporting technology
PR measurement and analytics platforms are one way technology is making it easier for public relations professionals to report on key metrics and enable clients to better understand the value of a comprehensive communications program. TrendKite is an analytics company that takes the manual processes out of reporting and has created interactive, mobile friendly reports that include charts, graphs and other easily readable graphics. TrendKite also offers its Intelligent Communications Platform which combines big data and AI to measure influence across the entire media ecosystem in order to quantify PR's business impact. WMA and TrendKite have recently entered into a partnership to offer clients access to these new PR reporting technologies. Several WMA clients are already using TrendKite for reporting.