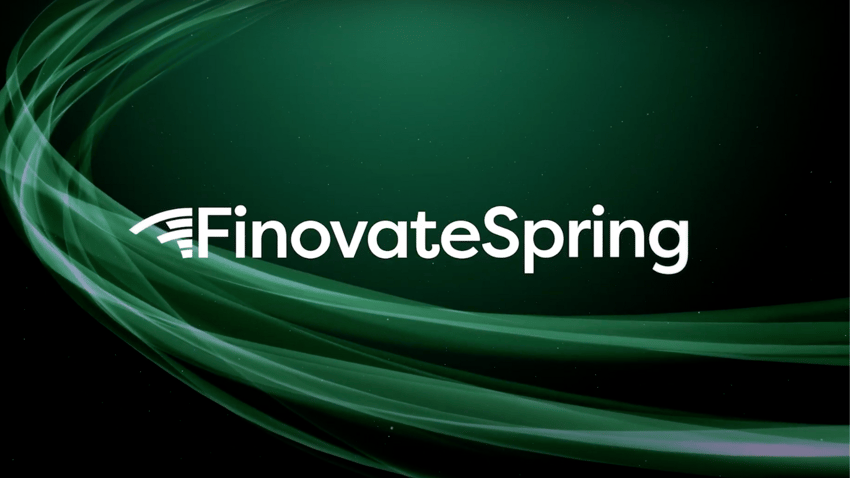 Our CEO, William Mills, attended this year's FinovateSpring in San Francisco and sat down with leading fintech and financial services innovators to examine the latest technological advancements in the industry.
Watch the full interview series below.
Tessa Wijaya, Xendit, on the unique growth and challenges of innovating payments in South East Asia.
---
Nasreen Quibria on striking a balance between responsible innovation and regulation with crypto.
---
Steve Bireley, Lokyata, on their mission to better serve under-served market in the lending sphere.
---
Kathy Strasser, IncredibleBank, on intentional diversity initiatives at a community bank.
Finovate is a research and events firm focused on innovation in financial and banking technology. The team runs the Finovate and FinDEVr conference series and authors the associated blogs. Finovate is the only conference series focused exclusively on showcasing the best and most innovative new financial and banking technologies. Finovate conferences consistently attract large, high-impact audiences of senior financial and banking executives, venture capitalists, press, industry analysts, bloggers, regulators, and entrepreneurs. Finovate's annual events include FinovateFall in New York, FinovateSpring in San Jose, and FinovateEurope in London.
Connect with the industry leaders featured in this interview series on social.