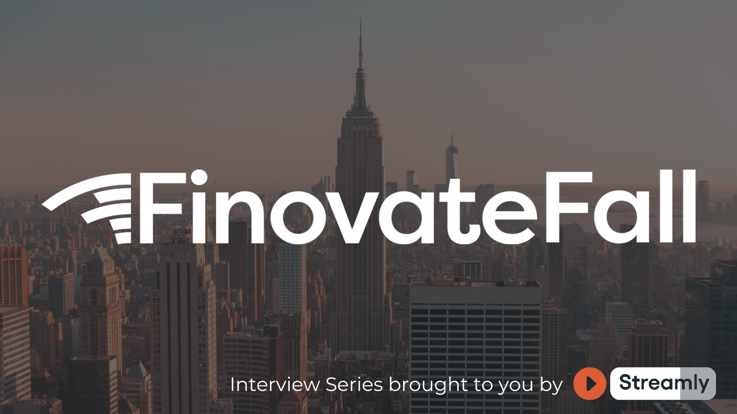 Our CEO, William Mills, attended this year's FinovateFall in New York and sat down with leading fintech and financial services innovators to examine the latest technological advancements in the industry.
To watch the full interview series below, create a free Streamly account. Streamly is a new way to watch business videos, delivered by experts and tailored to your needs and interests. This platform offers access to a diverse range of on-demand events from industry-leading conference brands.

Tomas Chamorro-Premuzic, author of I, Human: AI, Automation, and the Quest to Reclaim What Makes Us Unique, on the human-AI relationship of the future.
Key takeaways from this interview include:
How can humans and AI co-exist and

What can we do to adapt to an AI-filled future?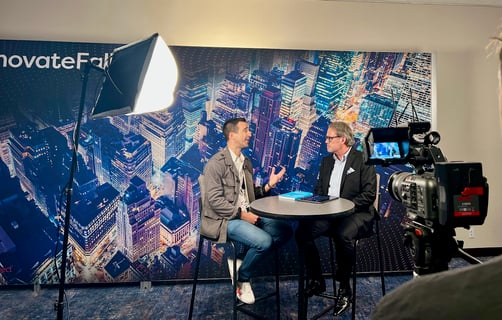 ---
Key takeaways from this interview include:
A definition of the metaverse,

Business opportunities presented by the metaverse and

How can you engage with the metaverse?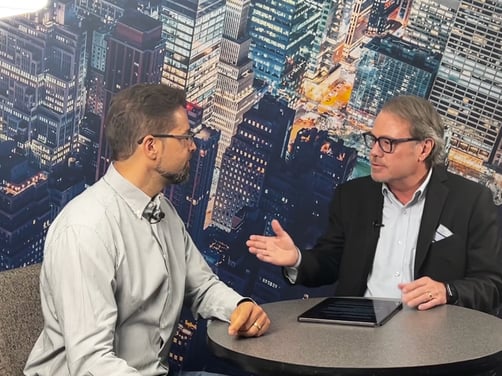 ---
Finovate is a research and events firm focused on innovation in financial and banking technology. The team runs the Finovate and FinDEVr conference series and authors the associated blogs. Finovate is the only conference series focused exclusively on showcasing the best and most innovative new financial and banking technologies. Finovate conferences consistently attract large, high-impact audiences of senior financial and banking executives, venture capitalists, press, industry analysts, bloggers, regulators, and entrepreneurs. Finovate's annual events include FinovateFall in New York, FinovateSpring in San Francisco, and FinovateEurope in London.
Connect with the industry leaders featured in this interview series on social.