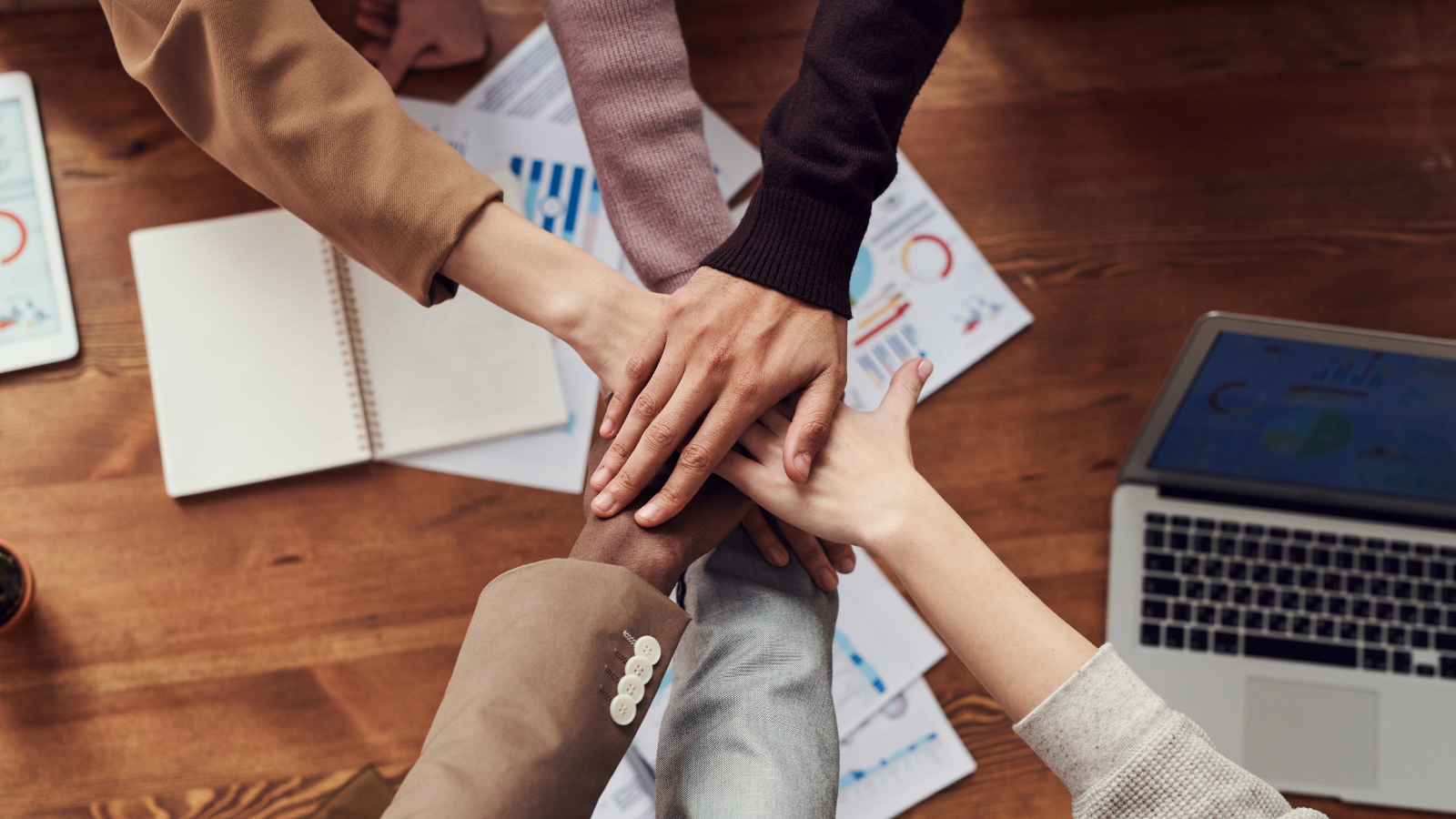 Millennials have a bad reputation. With all the negative articles and stereotypes floating around, we are oftentimes judged prematurely based on age and misunderstood as lazy and entitled. But what the world must soon realize is that we are quickly becoming new faces of company management, and more millennials, like Mark Zuckerberg, are running startups and highly influential companies. Millennials will soon run the world.
Here are a few ways that millennials can significantly contribute to a communication program, and make any company a more well-rounded, diverse workplace.
Short and simple: You've heard the stereotype "millennials have short attention spans". Well, that is an advantage when pitching the perfect story idea, because the media does too. They are inundated with hundreds of emails a day, so it is crucial we catch their attention quickly and succinctly, by engaging them with the "ask" upfront. Think about scrolling through your Facebook feed and coming across a 10-second cooking tutorial. Most likely, you are compelled to watch more. We take that same approach, immediately communicating your compelling opportunity or value proposition to the media or target audience.
Ready to communicate: As PR professionals, we cherish relationships and thrive on conversations. As a millennial in PR, who prefers real-time communication (courtesy of texting), we flourish in this fast-paced, relationship-heavy industry. Oftentimes we will get an urgent request from a reporter, or a crisis arises that needs our attention immediately. Your company needs someone ready to engage and act in real-time. Given our technology adeptness, 89% of millennials check work emails after hours. We've gotten used to always accessing our communication tools after hours via phone or laptop. It's what we know, so let us use that to your advantage. We are also open to communicating across all channels, gauging the different preferences and perspectives of our audience to be as relatable as possible.
Social media is our friend: Growing up in a technology-powered environment, most of us have mastered the arts behind social media and are eager to apply our own experience in the workforce. We have been representing our personal brands for years on different platforms like Facebook and Twitter, so why not use this power to our client's advantage and engage their audience? Sharing information such as press release highlights, changes within the organization, new clients, marketing campaigns and establishment of strategic partnerships can drive engagement, boost awareness and build your company's reputation and credibility.
We are dedicated and have leadership potential: There is an alarmingly large gap between generations in the U.S. workforce comprised of many different traits and characteristics that surround it. For the millennial generation, the negative qualities pigeonhole us into that lazy and 'enabled by their parents' category. But, we are engaged and much more motivated than you think. In fact, 69% of millennials see themselves in managerial roles in 10 years' time and have the desire to offer a different perspective that they have gained in this age of exponential growth. Given the chance to contribute our applicable viewpoints, millennials can have a strong impact on the longevity and success of a company.
As the largest portion of the U.S. workforce, we are ready to put our knowledge and skills to work, and can't wait to contribute to the success of your company. So, how do you plan to engage millennials in your organization?