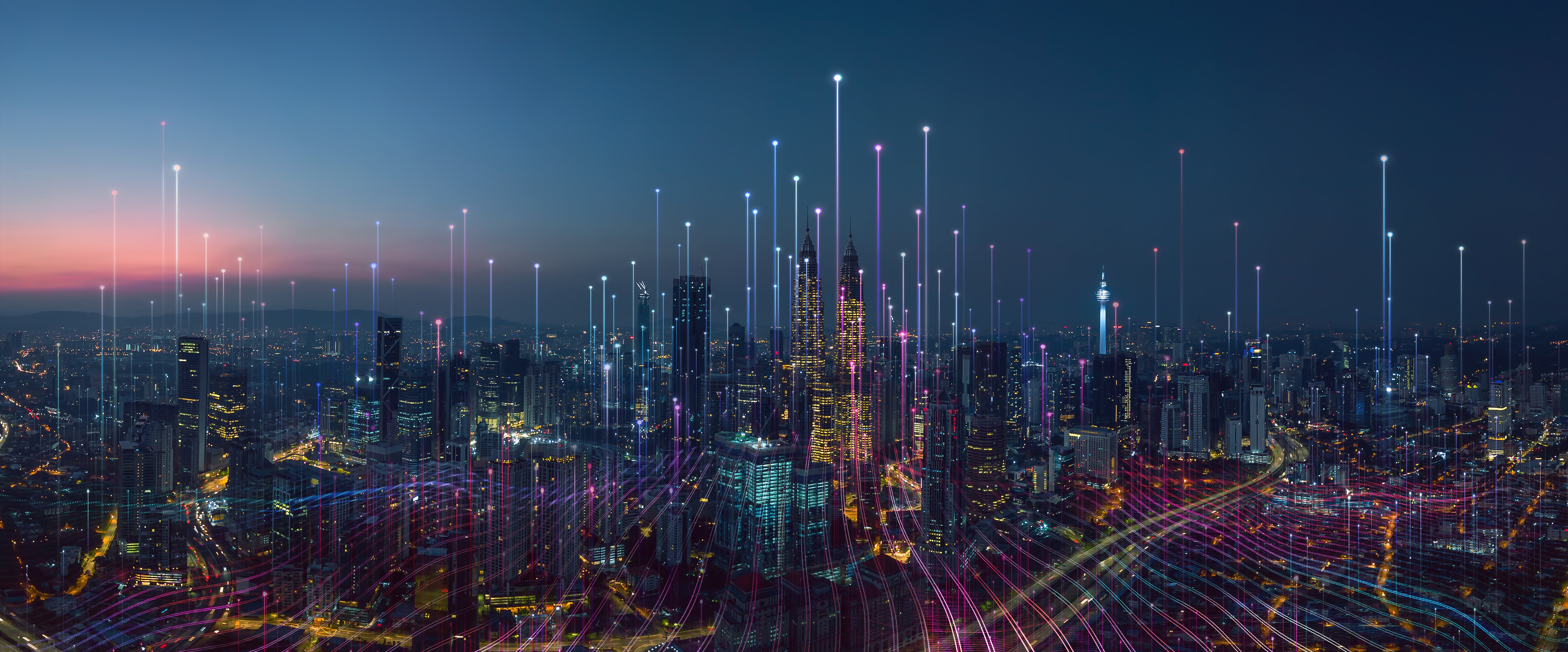 COVID-19's rapid spread has significantly impacted communities, businesses and consumers around the world. Grocery aisles are sparse, events and gatherings have been cancelled and many small businesses have been forced to limit operations or close their doors entirely. The economic shutdown has caused more than 26 million Americans to file for unemployment over the past five weeks, according to Fortune.
Needless to say, this is a time of high anxiety. Not only are consumers and business owners worried about the health and safety of their loved ones, but many are also forced to deal with grave financial concerns. Exacerbating the issue, social distancing mandates have resulted in widespread branch closures, a primary channel for those seeking financial guidance and support. Limited branch availability and inordinately long call center wait times have left customers frustrated.
Since branches and call centers are no longer viable options, an increasing number are turning to digital. William Mills Agency commissioned a survey conducted online within the United States by The Harris Poll from March 23-24, 2020 among 1,043 U.S. adults ages 18 and older and asked, "During social distancing, how much more or less likely are you to leverage digital banking and digital payments?" Of those surveyed, 73% indicated that they are more or much more likely to leverage digital banking and digital payments during the current social distancing conditions. The survey indicates that digital is poised to become the main touchpoint for a much larger group, regardless of generation or previous preference.
This provides a notable opportunity to fintech companies, especially those that provide digital tools and services for banks and credit unions to more effectively serve customers virtually. As digital becomes more pervasive for a wider range of financial tasks and activities, an intuitive, comprehensive digital experience will quickly shift from a 'nice to have' to a dire necessity. Fintechs must make sure that they're effectively communicating what they have available to help consumers and businesses during this time. (There are several digital-first strategies fintechs can leverage to virtually connect and share information about their offering with relevant audiences.)
However, there is still much work to be done. It's imperative that financial services providers better connect with and support certain segments, especially those with lower education levels and household incomes. The survey revealed that only 64% of Americans in households with less than $50,000 said they were more or much more likely to use digital channels during social distancing compared to 78% percent of households with incomes $50,000 or more. Education levels paint a similar picture: 62% of respondents with high school level education or less reported they're more or much more likely to leverage digital banking or payments during social distancing, compared to 78% of college graduates.
Fintech companies have long been known for their solutions and initiatives designed to help their customers and communities – it's time for them to step up to the plate. During this period of isolation and economic uncertainty, consumers and businesses have heightened concerns about their financial health and longevity and need the extra support. Fintechs have the chance to fill this void and offer meaningful tools and guidance, especially to traditionally overlooked or underserved groups. Those that embrace this opportunity now will be well positioned to build loyalty and customer engagement long after the crisis passes.