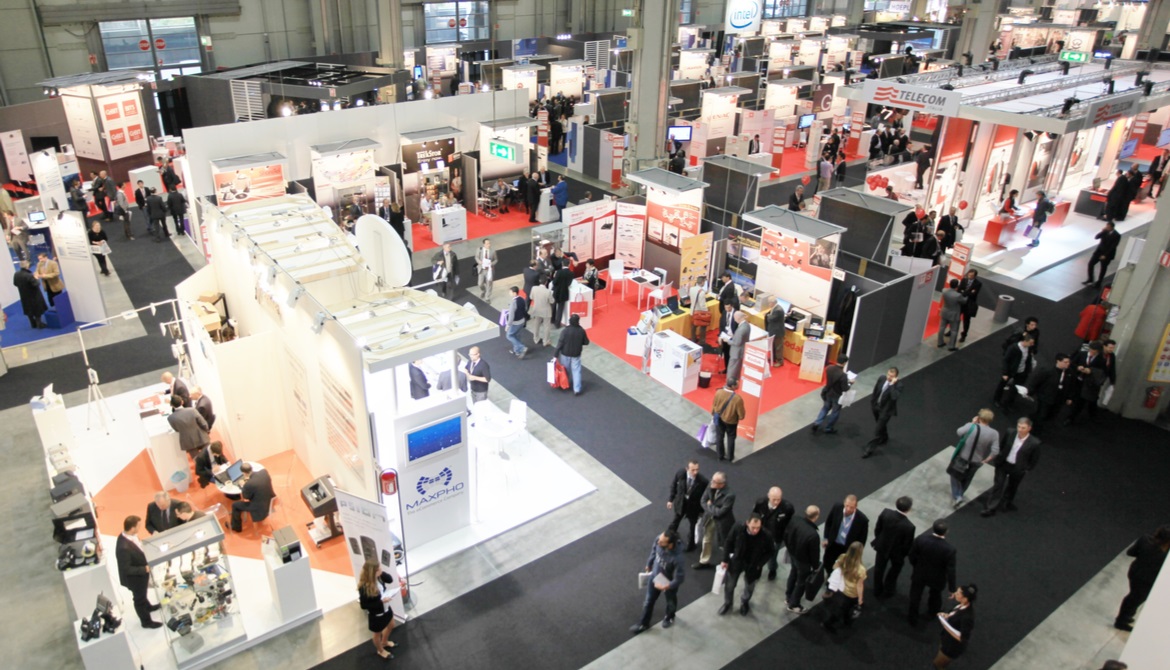 Events across all industries are being postponed or cancelled due to concerns over Coronavirus (COVID-19). PredictHQ indicates that in February alone, concerns about the coronavirus led to a 500% surge in cancellations and postponements of significant events, and March has reached 590% already. While we can all appreciate the importance of taking precautions to protect the public, this is having (and will continue to have) a significant impact on B2B financial technology companies.
Safety comes first, and we support event organizers in whatever action they feel is necessary to protect attendees. However, financial technology providers and fintechs will have to be innovative to continue connecting with the financial institutions that need their support. Your hard work and preparation don't have to be wasted just because events are cancelled. We have more ways than ever to connect with one another, and you may even find that prospects are craving that connection as much of the country hunkers down to work from home.
Here are a few ways we suggest leveraging the content you prepared for your next trade show through digital channels:
Virtual Meetings – It's obviously disappointing if you scored a meeting with a prospect and the event was then cancelled, but you should work to convert that missed in-person meeting to a video meeting instead.
Email Marketing – Product messaging you created for an upcoming trade show is still relevant, even if the event itself is cancelled. With a few small tweaks, you can explain the product benefits via email and prompt prospects to schedule a virtual demo.
Blogging – Event recaps are often some of the most successful blogs. While you can't recap an event that didn't happen, you can share your thoughts on the agendas or panels you had planned to attend.
Articles – Keep in mind, the media aren't able to attend events either. Many reporters draw several months' worth of content from a single event, so this impacts their ability to do their jobs as well. Now may be a great time to reach out to the media and pitch topics you would have discussed at events.
LinkedIn – In lieu of meeting new prospects at trade shows, you can leverage LinkedIn to connect directly. You may even find that prospects are more receptive to such invitations now. LinkedIn also enables you to take a more account-based approach by targeting prospects by title at specific companies.
This is an uncertain time for everyone and supporting financial technology companies and the institutions they serve is extremely important to William Mills Agency. Please feel free to reach out if we can be of assistance as you pursue new strategies for sharing your message.