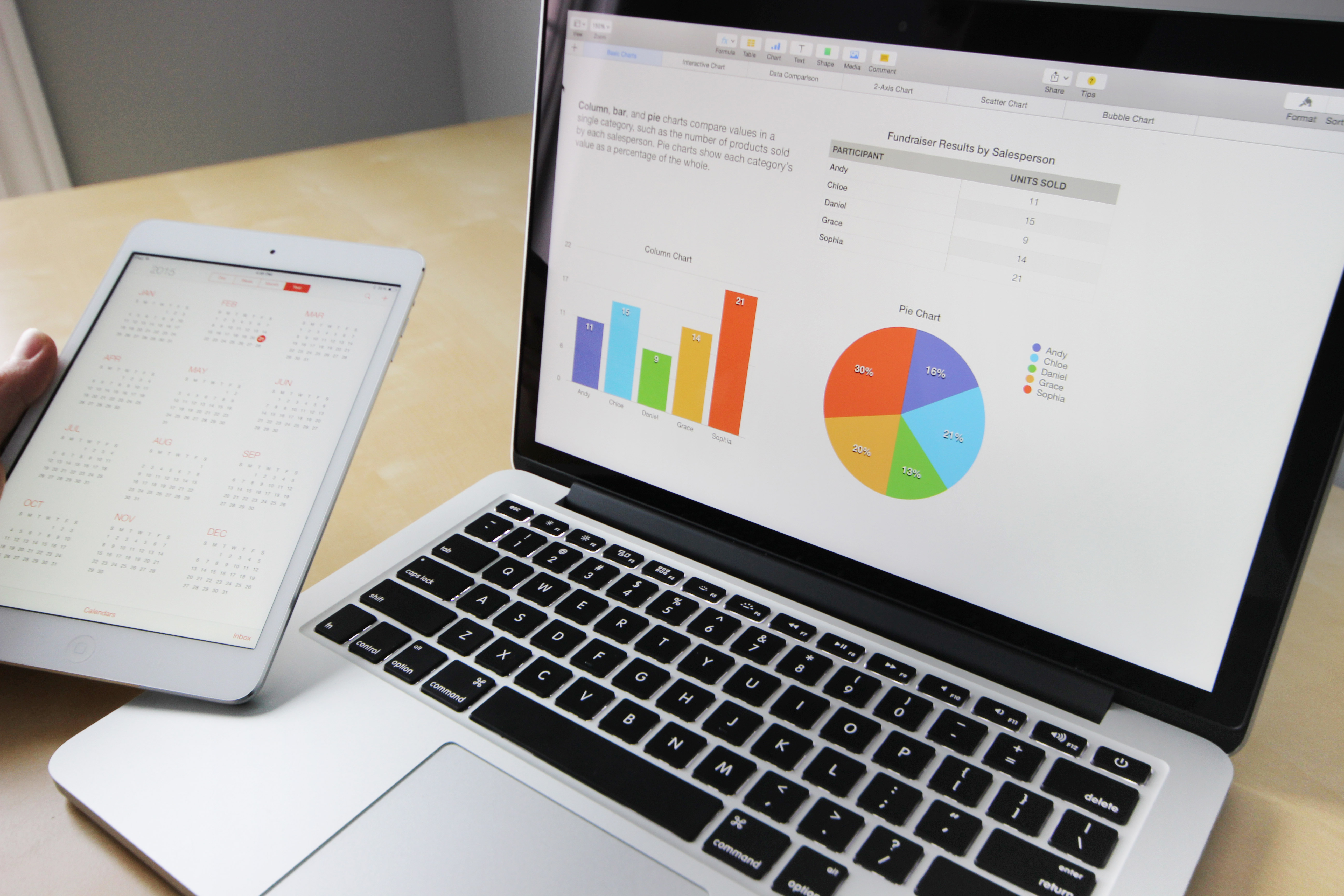 Earlier this month, the head of sales for one of my clients sent the following memo – titled PR MATTERS – to his entire sales and support organization, with his company's marketing team copied as well:
Today during a meeting at $25B W_____ Bank, I watched this fellow scroll through every article and press release in Google News…he later commented, "You guys are everywhere." That media presence really makes a difference.
Sales team – everyone else – our marketing team is making a push to get more case studies and success videos in the market.
PLEASE FORWARD YOUR IDEAS ASAP to the PR team so we can continue telling the story…thanks in advance.
It doesn't get much better than receiving evidence of your client's support, especially when it comes from someone other than your day-to-day contact. In most cases, new clients communicate their desire to have public relations "move the needle" for sales, and that desire doesn't wane over time – it can even intensify as the client relationship matures. When efforts come full circle and sales executives report that components of a PR campaign are providing them value, a relief (and sweet satisfaction) sweeps over us. However, when those "ah ha" moments seem to be absent, it usually signals a disconnect or a misunderstanding of how useful public relations can be for sales.
When I talk with clients and prospects about what we want to accomplish – even when I explain to people what I do – I package it as our goal ultimately being to reach the audiences to whom our clients are selling. B2B media relations is all about communicating the right message, to the right people in a way that supports an organization's sales objectives to elicit a response that's seen in the sales cycle.
Can we monitor this type of impact? Measuring the success of a PR relationship remains an ongoing discussion. We can be creative and thoughtful in how we present results to clients, but they really want to know how the program is working in their favor. Here are a few ways to watch:
Greater brand recognition during early business development outreach;
More inbound queries and increased qualified leads; and
Shorter sales cycles.
We stand behind having a balanced program, a mix of push and pull tactics spanning news, contributed articles, interviews, customer success stories, and more. Our philosophy has always been that when you diversify content, it accomplishes several things for the sales organization:
Brand Identification and Education. News distribution serves as an ongoing tool for building awareness around a company's business, corporate mission and market relevance. News helps communicate a company's value proposition in cross-sells to existing customers as well as in outreach to prospective ones.
Corporate Credibility and Expertise. Speaking openly about industry topics and trends demonstrates an interest to keep pace with the issues your customers face. Offering unique opinions establishes a company as a thought leader, as an organization helping to influence the industry and shape its landscape, which points back to knowing what your customers need.
Brand Advocacy and Added Sales Support. Nothing will reinforce the value of your product or service like the return on investment (ROI) and anecdotal experiences of a customer. The support of new customers to share their partner evaluation and decision process, and of tenured customers with measurable results or just an interesting story, goes a long way to hit the right chord with prospects.
If you're just starting to realize how public relations can be used to enhance sales efforts, or if you're seeking new ideas about what you're doing already, here's a checklist to consider:
Share public relations successes across the organization. When a release is distributed, let people know. If an executive is interviewed or published, share that too! Let your sales force know what's available to them and how it can be relevant to various customer needs;
Incorporate client quotes, expert sound bites and images of noted articles or media logos in sales presentations and webinars for added validation;
Include media coverage in request for proposals (RFPs) to help tell your story, communicate customer successes and demonstrate how you're able to solve problems;
Leverage stories that include commentary from your competitors to frame messages your sales team might be up against and train them on how to overcome them; and
Continue to reintroduce news or feature stories in direct customer communications, whether that is through social media, targeted newsletters or campaigns, in-person meetings or as tailored outreach suggesting, "I thought this would interest you."
What else has your organization found that works? Let us know! Share with us what you've learned about using PR for sales.