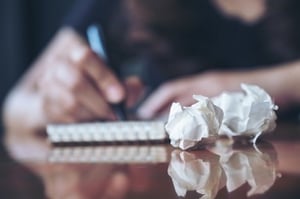 Best practices for story development, communication and building relationships.
As featured in this month's CUES PR Insights.
One of the most effective ways to draw attention to your credit union is to actively engage with the media in order to generate positive news stories. Most people quoted in news articles are either the most prominent sources the reporter could find or they have reached out to reporters directly through a public relations process called pitching. Quality pitching, when done correctly, can increase awareness among local media and help position the credit union's spokesperson as a reliable news source.