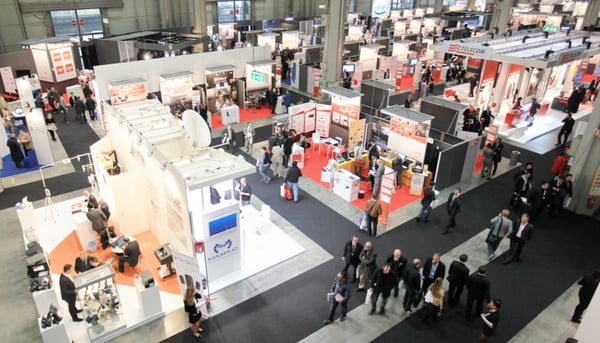 As we head into colder weather, we can expect shorter days and a multitude of industry trade shows. These trade shows and events can be valuable tools for educational opportunities, networking with industry peers or potential partners, and the chance to meet with editors, reporters and analysts. To make the most of every trade show, credit union professionals should determine their objectives for each event.
If you are attending a trade show on behalf of your credit union with learning and development in mind, a little planning prior to attending can make the most of the event. Depending on your role, make note of which conference tracks or sessions will be most applicable to you and provide the biggest payoff in actionable takeaways.
This piece is a guest post written for CU Management powered by CUES. You can read the full post here.