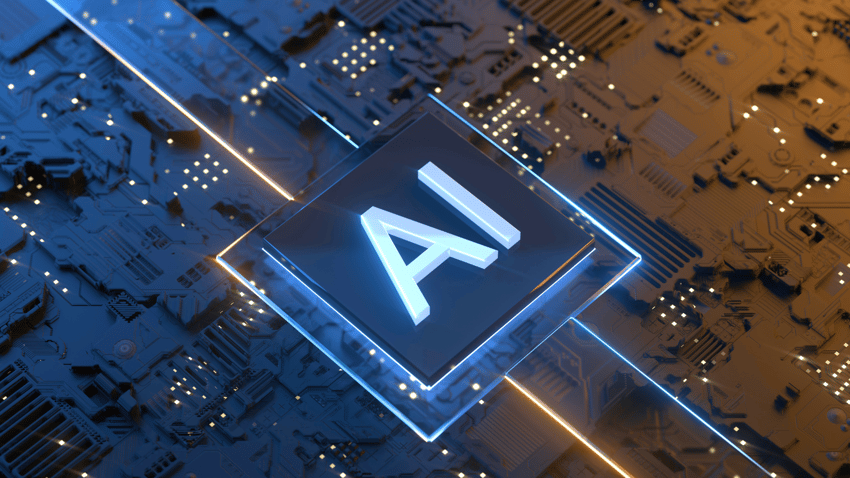 By now you're almost certainly familiar with the concept of generative AI and more specifically, OpenAI's ChatGPT – what it is, what it isn't, what it can (and can't) do…..yet. From its formal introduction late last year to now the release of the next generation, ChatGPT 4, generative AI and its potential impact on our society has consumed the attention of the media, the investment community, the business community, our political leaders, you name it.
So whether you believe ChatGPT, Microsoft's Bing AI, or any of the emerging similar competitive models to be the next great invention to push humanity forward, or the first step along the pathway to humanity's demise at the hands of our robot overlords, let us consider a specific application that impacts those of us who work in the financial services industry – how our industry's media are, and will be, using it…and what that means from a corporate communications and public relations perspective.
If you are a journalist, what value to your job does a resource like ChatGPT offer? For starters, it can provide instant access to a vast amount of information and data related to any topic, allowing you to quickly and accurately fact-check stories. It can generate summaries and synopses of complex reports or studies, helping you more quickly analyze large amounts of data and assist in identifying trends and patterns within that data that might otherwise be difficult to spot. It might also help you generate new ideas for stories or suggest angles that you may not have considered based on previous coverage or emerging trends.
FinExtra recently reported on a fintech conference in the U.K. that presented ChatGPT and Bing AI as featured panelists, and our friends at Royal Media (publishers of Bank Automation News and Auto Finance News, among others) announced an "experiment" to "incorporate artificial intelligence into our editorial endeavors," specifically limited to the "use of AI to news or information that is derived solely from press releases published at clearly defined website addresses." This makes sense as they will almost certainly be reporting on the use of generative AI in banking and fintech and they want to have a firsthand understanding of the technology they are covering.
The important thing for fintech and banktech companies to remember in their public relations and communications programs is that, for now, these generative AI models are largely reliant on information available to them on the web – kind of an accelerated web search capability – in order to craft content. How good is the output? You be the judge – one of this blog's paragraphs was written by ChatGPT.
Presumably, these AI models will prioritize more highly reputable websites (like verified company websites, government agency websites, recognized industry media sites, etc.) when gathering information. Now more than ever, for companies to ensure that information about their products, services, or even their work for customers, reaches the marketplace and is accurately reported, they must ensure that it is clearly and professionally communicated throughout the organization's earned, owned and paid media initiatives.
Need help thinking through today's financial services and fintech media landscape? Contact us.