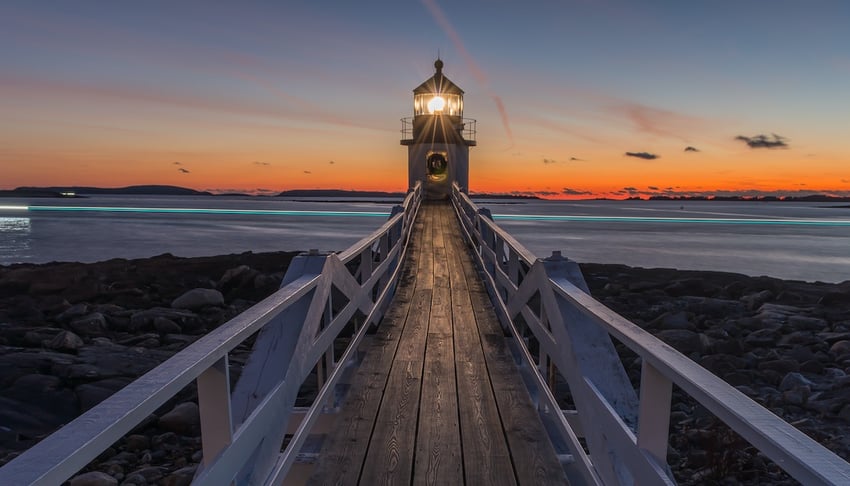 Although reports indicate that the U.S. produced 528,000 jobs in July, those paying attention to recent headlines are well aware that the economy is on the cusp of another recession. Inflation is at its highest peak in 40 years, and tightened rates from the Fed pose a threat as we look to 2023.
With that said, nearly every industry is making adjustments in the face of the current economic situation, and digital marketing is adjusting right along with them. However, as credit unions often serve as a trusted financial institution within the local community, their main initiative is to support members' needs no matter how the economic landscape is trending.
This blog was a guest post for CUManagement powered by CUES. Read the full post here.