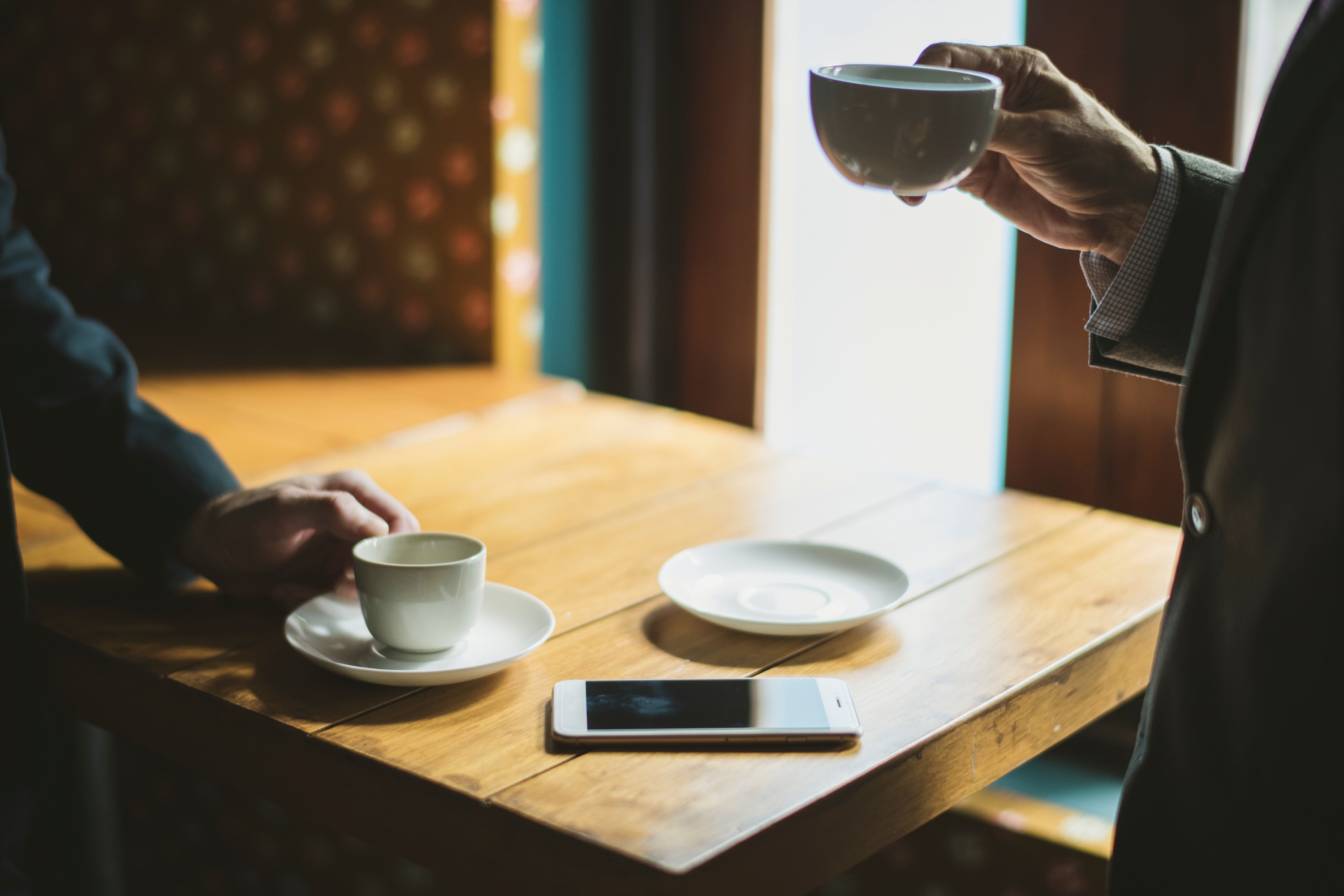 While platforms like GoToMeeting and Skype have proven their worth as effective communications tools for busy executives, there is still a quality of experience that a true, in-person meeting provides which digital means have not yet succeeded in matching. Whether finalizing a sale or securing that key round of funding, fintech executives know that closing that deal usually requires a face-to-face interaction.
Your strategic communications program is no different. In our experience, we often see a direct correlation between the amount and quality of earned media coverage and the frequency with which our clients personally interact with key media and influencers. While it is true that more reporters and journalists work remotely than ever before, there are still enough major publications located in media centers like New York City, Chicago or Boston to make an investment in a media tour worthwhile, particularly when it comes to B2B financial services.
Spending some quality time with a member of the media can often mean the difference between being the company or executive featured in a piece and reading someone else's quote. While it's necessary to have a set agenda or truly newsworthy topic in hand before a media meeting, the real value of in-person interactions is that they lend themselves to organic conversations that often yield additional editorial opportunities. We have even seen long-lasting personal friendships formed between clients and media members that started with a simple in-person interview or meeting.
So, when is the best time to schedule a media tour? When you have newsworthy content of editorial value to share. A professional PR team will already have established connections at major media outlets and can advise you when your company's news warrants more than a phone call or email. For fintech startups or newer companies that haven't yet built up much brand recognition, nothing beats a successful media tour to establish those key influencer connections and begin to build credibility in the marketplace. For more established companies with major news to share, meeting with key reporters in-person helps underscore the importance of the information and emphasizes the value these companies see in working with the media.
The value of being top-of-mind for reporters who cover your sector of the industry cannot be overstated, and such a connection is best forged in-person. You may ultimately find that a shared cup of coffee can lead to some impressive ROI for your communications team.