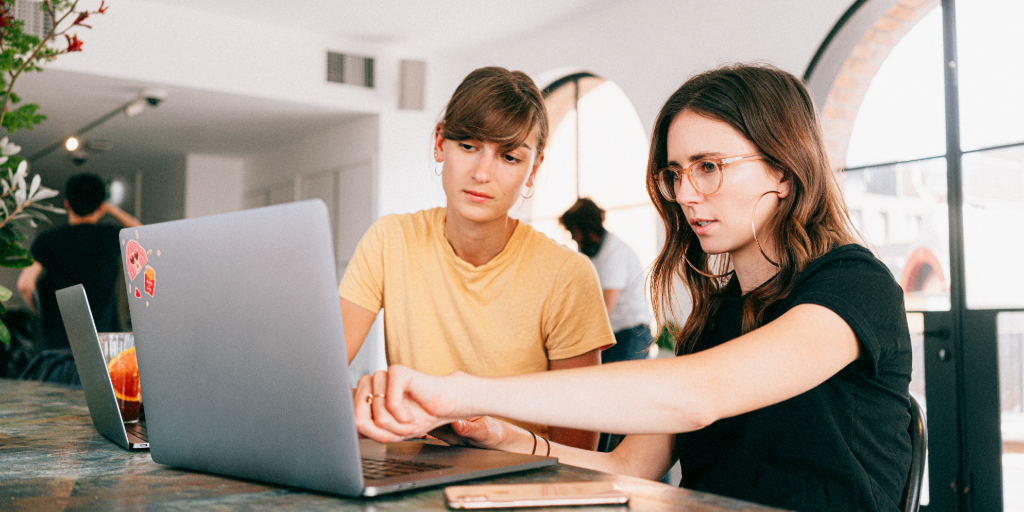 One of the most common roadblocks we face as B2B marketers is lack of alignment between sales and marketing. For fintechs to create a well-rounded content marketing program that truly supports company goals, the two disciplines must work together. Read on to find out how your sales and marketing teams can collaborate to create B2B content that drives meaningful results for your fintech.
Planning Session Participation
Sales should be involved whenever the content team brainstorms new campaigns. Whether these meetings are monthly or quarterly, it's important that both teams are on the same page regarding priorities and key messaging. These meetings are a great time to ask the sales team about specific prospect pain points, target accounts, buyer personas and more. Ask about recent sales conversations they've had -- the best and the worst and the reasons why. Find out what kind of content would be most impactful for them to push prospects down the marketing funnel.
Agree on Qualifying Criteria
Marketers can sometimes become overly focused on the volume of leads they're attracting and forget to emphasize the quality of those leads. Sales and marketing must agree on what criteria qualifies a lead as "sales qualified." Sales is also responsible for notifying marketing when they get a lead that doesn't fit the criteria so adjustments can be made to reduce those occurrences in the future. When salespeople continue to get dead-end leads, the content marketing program isn't functioning as it should. If you haven't worked together to define a Sales Qualified Lead previously, make it a priority to address.
Organize Your Content Inventory
A common complaint is that sales often asks for content that marketing has already produced. This is frustrating for marketing staff who feel like their efforts aren't appreciated and sales team members who want to leverage the content. By maintaining an organized content inventory where content is easily searchable by product, pain point and/or buyer persona, everyone can find content when they need it. One great way to do this is through HubSpot, especially if you're already using it for marketing activities. Files can be sorted into appropriate folders and subfolders so that everything is readily accessible.
A successful B2B marketing program requires close collaboration between salespeople and marketers, but that can sometimes be easier said than done. If you'd like help aligning sales goals and content marketing efforts, reach out to kt@williammills.com to learn more about our sales-centric content marketing services.