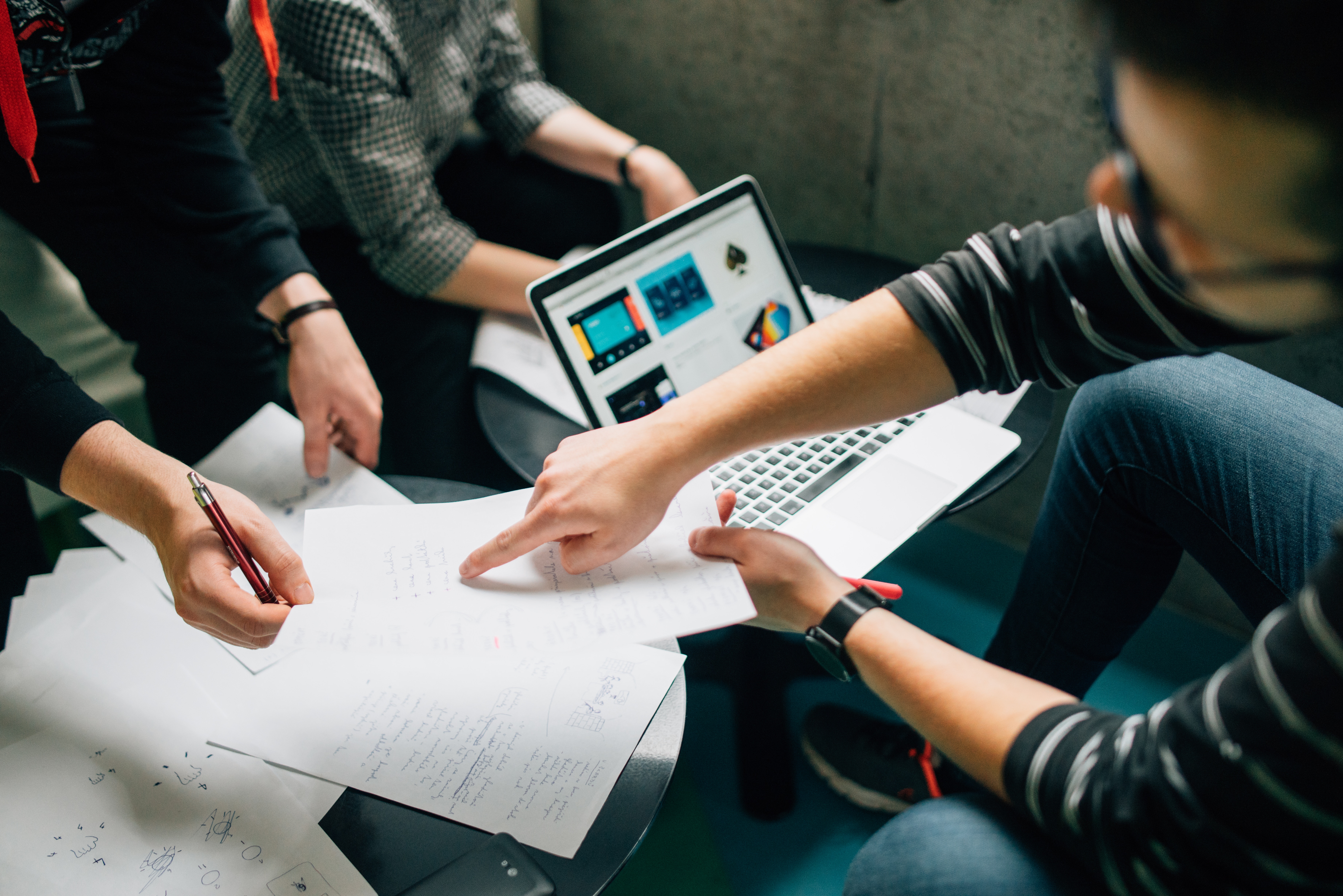 As a PR executive, I have often encountered sales teams who feel too busy to talk to public relations representatives. In some cases, I am not entirely sure that the sales teams know public relations teams exist and/or understand what they do for the company. It's kind of like having a relative you only see at family reunions (user meetings) and the holidays (industry conferences).
Sales teams at companies that have an active, vibrant public relations program in place are missing out if they are not cultivating and engaging in a relationship with their public relations team. From simple activities that can help them in their sales and marketing efforts to those that serve to identify and bring in new business, and even help maintain current relationships, sales teams that leverage their PR resources are better positioned to succeed.
These four easy steps could be a strong start to a great sales - PR relationship:
Email your prospects and current client's company news releases.
PR teams work hard to generate news announcements that bolster the company's brand and provide strong information about a new product offering, forming a business alliance or partnership with another company or making an addition to the staff, to name a few. These announcements should be widely distributed to all interested parties to show what the company is doing. It gives the prospect and existing clients a feeling of being kept in the loop on the latest company news.
Direct people to your website to explore the latest news.
Your website is the first entry point for many people to become familiar with your company. Ensure that there is a tab for company news or information available and highlight it to prospects and clients. Direct them to read new blog posts that may be relevant to their business; download industry white papers; review client case studies; and view other new items that are posted. This gives them the chance to further explore your site and could expose them to other products and services you offer.
Invest in reprints of bylined articles that speak directly to your prospects
Once an article has been posted online or printed within a publication (either about your company or about a relevant industry issue by someone who works at your company), take advantage of it. Most media outlets give you the opportunity to purchase a nicely-formatted reprint of that article (and some even provide them at no cost). Whether in PDF or hard copy format, reprints can be used in email campaigns, at trade shows or other conferences as well as in-person meetings. Using bylined articles is an excellent way to get your foot in the door and make a cold call a bit warmer because bylined articles add credibility to a company.
Talk to the public relations team.
Yes, those folks who might talk a little differently or be a bit more on the creative side and wear bright colors want to understand what you are hearing from prospects as well as current clients. Just brainstorming about what you are hearing out in the field can help generate story ideas that the public relations team can pitch. The stories could potentially show your company as one that understands the industry and a specific company's needs. Perhaps there is a challenge one prospect is having that maybe a current client has already solved. A case study on that particular topic could dispel any concerns and let the prospect see that your company can help. If you have just signed a new client that is delighted to work with you because your solutions will transform his or her business, share that with the public relations team as that would be an excellent news release to share. Those are just two examples but there are so many possibilities. You do not have to wait for the public relations team to come to you for your ideas – approach them with success stories. You will likely find that the relationship can be mutually beneficial use of time.
Successful public relations provides the visibility and name recognition that can be leveraged by a sales team in many different forms. Developing and having a strong relationship between sales and public relations can be the key to gaining more traction with potential clients. Instead of treating the public relations team like that cousin four times removed, treat them like the cousins you like hanging out with and it could help your sales team's bottom line.