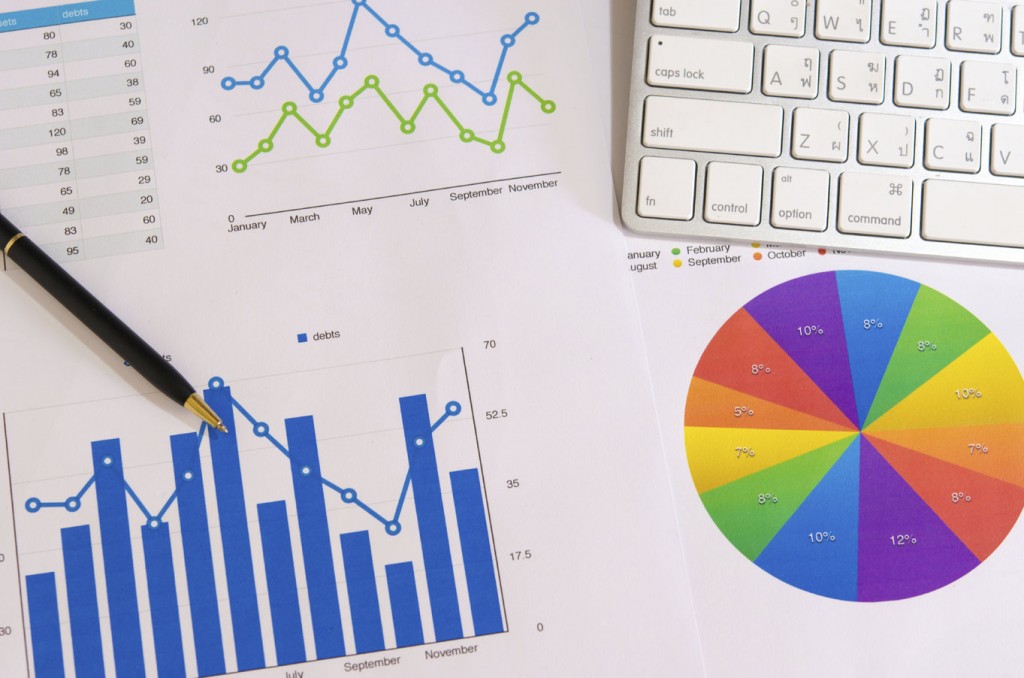 As public relations professionals, our job is to help companies tailor and fine-tune their public voice. Traditional PR strategies and tactics help to accomplish this goal, but in today's digital landscape, many PR campaigns are not complete without a blogging strategy to communicate important messages directly to prospects and customers. There are many benefits to adding a blog to your existing public relations activities. Here are a few to consider:
One of the main goals of a public relations plan is to get your message in front of your target audience. By creating a relevant and timely company blog that regularly provides content your audience is looking for, you have the opportunity to build a strong reader-base for your company. The blog becomes another vehicle to disseminate your message directly to your audience in an easy, inexpensive way.
Press releases are still the most effective way to get your news out to journalists covering your industry. However, if your company has a strong following, you can use your blog to distribute news and provide more detailed information about what your company is doing. During the research process, many reporters may be searching for the same type of content your blog is covering and reach out to you to get your perspective on the story. Additionally, your public relations team can repurpose content used in blogs to pitch articles and case studies to the media.
Blogs also provide a unique and personal way of communicating with your target audience. The conversational tone conveyed in most blogs gives readers the feeling that your company is made up of real people. Being able to associate a name and a face to a corporation creates a more relatable and trustworthy image that will draw your audience in and position you as a credible source for information. Building a trustworthy image is essential, especially in the midst of a crisis. If a disaster occurs, your blog will enable you to respond to concerns and post updates as they happen. Addressing a crisis quickly can reduce speculation and assure your readers that you are handling the situation accordingly.
Whether you are establishing your brand or working to improve your reputation, a company blog can be used to show your expertise on a variety of subjects. When you consistently provide quality information and contribute to major industry discussions, you are positioning yourself as a thought leader. In the same way that you would use an op-ed piece or bylined article to build your reputation as an industry expert, a blog can help you associate your name and opinions with larger subjects that are impacting your company and your audience. Adding a blog to your public relations activities is a great way to reinforce your messaging and highlight your company as an expert in the industry. You can say more than the usual structure of a press release or article and create solid trust in your brand by being honest and having an open dialogue with your audience.