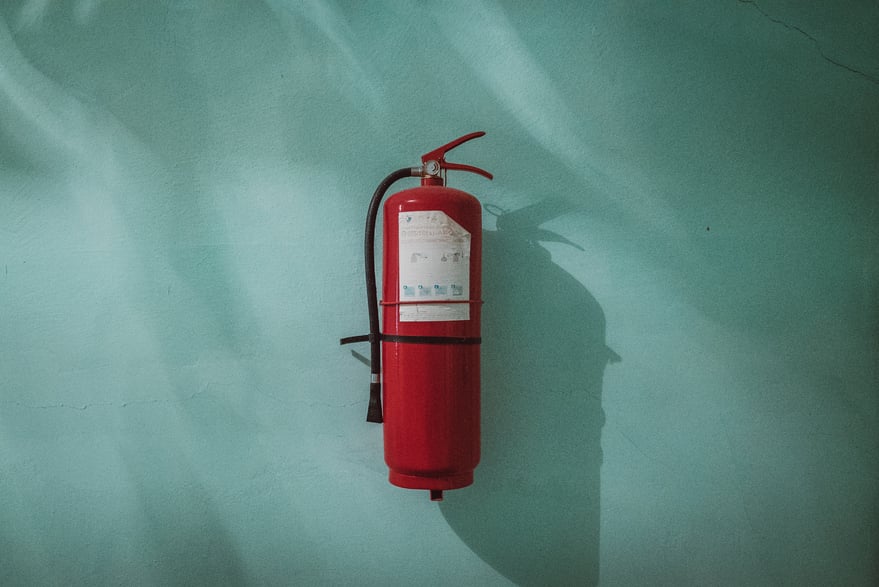 In the wake of one of the biggest data breaches to date, other companies are faced with the reality that data breaches continue to pose a threat and have increased over time in both size and intensity. But it's not just security breaches that companies need to worry about — sexual harassment scandals and political snafus are easily proliferated through social media. At any given moment, a crisis can occur, usually without warning. If not handled well, it could be a major blow to the company's reputation. Here are five common mistakes when managing a PR crisis:
1. You are pressured into a premature response.
2. You offer media exclusives.
3. You deliver a generic statement.
4. You haven't kept up with media training.
5. You overreact.
This blog is a brief overview of a contribution post for the Forbes Communications Council written by VP Mary York. Mary expands on each of these mistakes and advises on how you can avoid them in the full post. Click here to read the whole piece.
You can also download our free white paper to learn about the ten biggest PR nightmares of 2018 and what financial services companies can learn from them.