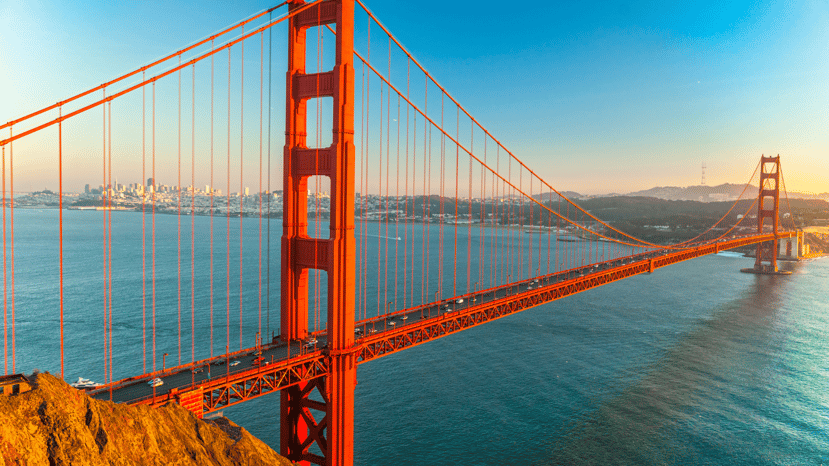 Last month was the annual FinovateSpring conference, and as always, it did not disappoint. This conference is said to be "the future of Fintech events" and has been described as "the best Fintech show of the year." This year, FinovateSpring took place at Marriott Marquis in San Francisco on May 23-25 where 1,300+ attendees were able to engage with impressive demos, insightful keynote speakers and expert panels. This event was a great opportunity for professionals in the Fintech industry to see the newest, most innovative technology, meet new people and discover new organizations. I had the privilege to participate in the first FinovateSpring in 2008 and have been fortunate enough to attend every event since. Attending for 16 years in a row, including the virtual events during the pandemic, has given me many valuable opportunities to learn more about this constantly evolving industry.
New Fintech demos made up the bulk of the first two days with select speakers and panels on the main stage throughout the day and "break out" sessions taking place at the end of each demo day. The third day was a mix of speakers, panels and breakout sessions based on industry-specific topics. Each year I attend, I know I will always see something new and increasingly innovative from companies that oftentimes end up going public or being acquired at great valuations, proving the value of this annual event.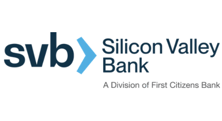 The first day brought a shock to the crowd when the Silicon Valley Bank logo appeared on the big screen as a major sponsor of the event. While some attendees thought it was implemented prior to the bank's implosion, insiders tell me this was not the case. First Citizens Bank wanted to utilize the FinovateSpring event to keep Silicon Valley Bank as a worthy, viable financial institution in this key market.
The predominant thread of many of the product demos and panels was Artificial Intelligence (AI) in Fintech, a topic that has recently taken over many industries. Many demos showed how AI brings a better customer personalization experience as well as enhances authentication and security. Of special interest was a panel on the importance of Generative AI led by Sarah Hinkfuss, Partner at Bain Capital Ventures. "Every organization needs to start utilizing, or at least experimenting, with generative AI because your competitors already are," said Hinkfuss.

Throughout the weekend, there were many notable demos that stood out among the rest, most notably the Best in Show winners that were awarded based on audience voting. This year's Best in Show winners included 1Kosmos, 9Spokes, Flybits, QuickFi, SAVVI AI and Wink.
During the course of the conference, I had the incredible privilege of conducting video interviews with five thought leaders in the Fintech community. So far, two of these interviews, those with Wade Arnold and Barb MacLean, have been published by Finovate. Wade Arnold serves as the Co-Founder & CEO at Moov Financial and Barb MacLean is the SVP and Head of Technology Operations and Implementation at Coastal Community Bank. In each of their interviews, both Arnold and MacLean offer unique insights that all professionals in the Fintech field should not miss.
Time after time, I am blown away by this event thanks to the state-of-the-art demos, wonderful speakers, and incredible opportunities to learn and grow as a professional in this industry. There is always more to learn in this field, so I am eager to continue attending this annual event and identifying ways in which we as an agency can make the greatest possible impact on the financial technology world.