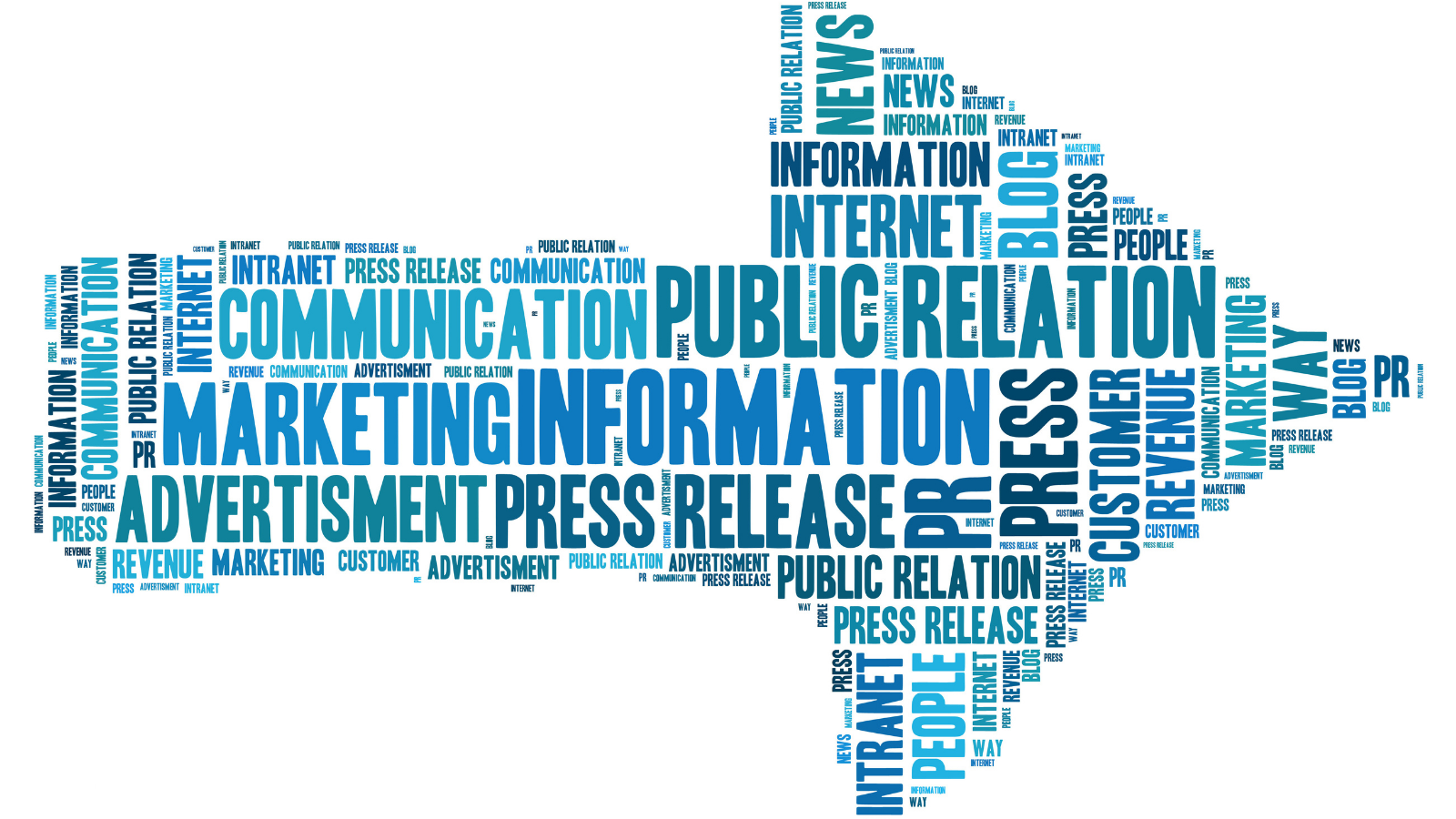 We can agree that a well-executed public relations program is essential to reputation management, building brand awareness and nurturing leads. But, as good as your PR team may be, they can't be successful alone. As plans form for 2021, companies are asking what they can do better or how they might approach their program differently.
To make the most of your PR program, here are some key recommendations:
Communicate often. Sharing information with your PR team like product launches (and delays), changes within the organization, new clients, marketing campaigns and establishment of strategic partnerships is critical. While your PR team supports major wins, milestones, and success stories, they should also be prepared for internal news that might impact the media and the market's perception. Having your team fully aware can be the difference between positive and negative press.


Have multiple touchpoints. Engaging with subject matter experts across the organization can spark new ideas and insights, in addition to taking some weight off of regular contributors. Arranging quarterly or semiannual calls between your sales team and your PR team, for example, can help ensure that messaging, thought leadership, and company news continues to resonate with clients and prospects.


Set goals. Thoughtful goal setting allows your company and PR team to set expectations and work towards mutual success. Knowing where time was spent and across which vertical can help drive a successful and balanced program, while also ensuring your company's news reaches the right audience. Set your public relations goals and measurable objectives based on your business objectives, ensuring the work your PR team delivers supports your company's business goals.


Come prepared. While your PR team will prepare you for media interviews with information on the topic, suggested talking points, and specific reporter/publication, ultimately it's up to you to make sure you're ready. Reviewing articles provided to you that the reporter has written and familiarizing yourself with their publication's focus is a good start. Be sure to leverage your PR team for follow-ups and additional support following an interview.


Effectively brainstorm. When done properly, brainstorming can help generate new content, refresh legacy content, and proactively plan around editorial calendar opportunities and conferences. Even if an idea isn't fully formed yet, it can still be valuable as a springboard for others.


Keep the news alive. Once an article is published, don't let that be the end of the opportunity. Social media provides an easy way to further amplify earned media coverage. Additionally, it can be repurposed and promoted through a blog post, weaving in additional points not covered, or incorporated within a company newsletter. Media appreciate the extra boost and engagement that sharing content provides, and it's a simple way to further build those relationships.


Dig for data. Media likes quantifiable data, and this can come from your own customer base, existing analyst relationships, or by contracting with third-party survey companies. Data helps validate stories, while lending additional credibility to your perspective. Your PR team can help you determine which data might be the most impactful, or which analyst or survey option could best support your position.


Evaluate and improve. Campaigns, messaging and communications strategies should be designed to evolve just as the market and the needs of your clients do. It is important to evaluate what's working and what's not, then adjust your plan to ensure it resonates with your target audiences. We have successfully built entire campaigns around a well-received session topic at a user conference, for example. Let your measurements inform your decisions, then focus on what's working.
Building your best PR program requires a strategic approach and a focused effort. PR is an investment on both ends, but one that can take your business to the next level – how will you maximize it in 2021?