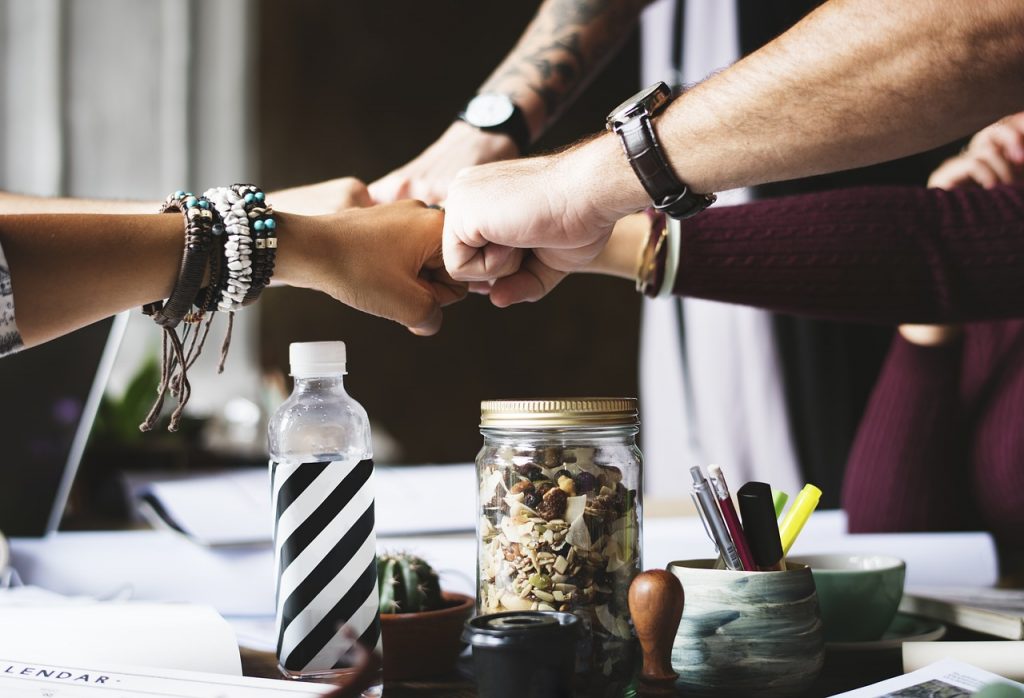 No organization willingly captures the spotlight by placing itself in a crisis situation, but the reality is that most organizations, regardless of size or industry, will find themselves in the midst of a crisis at some point.
Yet, according to the "Crisis Preparedness Study" released by Burson-Marsteller and global research-based consultancy Penn Schoen Berland, half of U.S. companies don't have a crisis communication plan. Developing a Crisis Communications plan can seem like a daunting task, especially for smaller organizations that lack the resources or time required to invest in such planning.
As a result, many organizations become complacent and focus on more pressing matters, daily operations, the product roadmap, meeting customer demands and so on. This is not only careless and irresponsible, but for many business owners, can ultimately lead to the end of their organization.
According to Jana Telfer, associate director for communication science at Centers for Disease Control and Prevention (CDC), "A brand that is lulled into a false sense of security by a lucky streak of calm and becomes large and successful before it faces its first major crisis can suffer the most disastrous consequences, in the form of irreversible image problems, loss of value to shareholders and much more."
The CDC, perhaps more than any other organization, has first-hand experience with crisis communication, and based on this knowledge, developed a list of six guiding principles that can be adapted by any organization. These principles provide a strong foundation and a starting point for any organization to develop a clear plan of action during a time of crisis.
The first source of communication often becomes the source against which all others are measured. Assuring the necessary stakeholders, including the media, that you are gathering information and will provide details and updates as quickly as possible helps your organization maintain control of the message, while building credibility. Remaining silent allows false information and rumors to run rampant and can do long-term damage to your brand.
Establishing credibility is key, and providing timely, factual and accurate information is imperative. Providing facts regularly and being transparent with the information provided helps ensure your message is heard. Convey all the relevant information, and if certain information cannot be released, be forthcoming as to why this information is being withheld.
Trust and credibility are two of your most important commodities when mitigating a crisis. Honesty is fundamental to maintaining trust; your spokesperson should be transparent and forthright in all communications. Among the many facts that need to be disseminated to affected stakeholders during and after any crisis are the risks involved and how an incident management team is handling them.
In addition to delivering the facts, it is important to make an emotional connection with the audience. It is vital that the public understands the company cares and is compassionate and sympathetic to those affected by the situation. This is also a great opportunity for leaders to demonstrate and discuss their plan for ensuring this type of situation does not happen again in the future.
Giving people meaningful things to do may help calm anxiety, restore order and provide a sense of control over out-of-control circumstances. Demonstrate resolve to overcome the situation and get back to some semblance of normal. Be open, accessible and willing to respond as much as possible to those clamoring for information.
Lack of respect for a public in crisis undermines trust. Identifying your audience is a simple but key step in delivering any communication. Unfortunately, it is often overlooked, especially during stressful times.
Every organization needs to develop a crisis communication plan, and it is something that should be revisited and updated regularly. It is one of the most vital plans a company develops to ensure future success, but a tool that many organizations today currently lack.