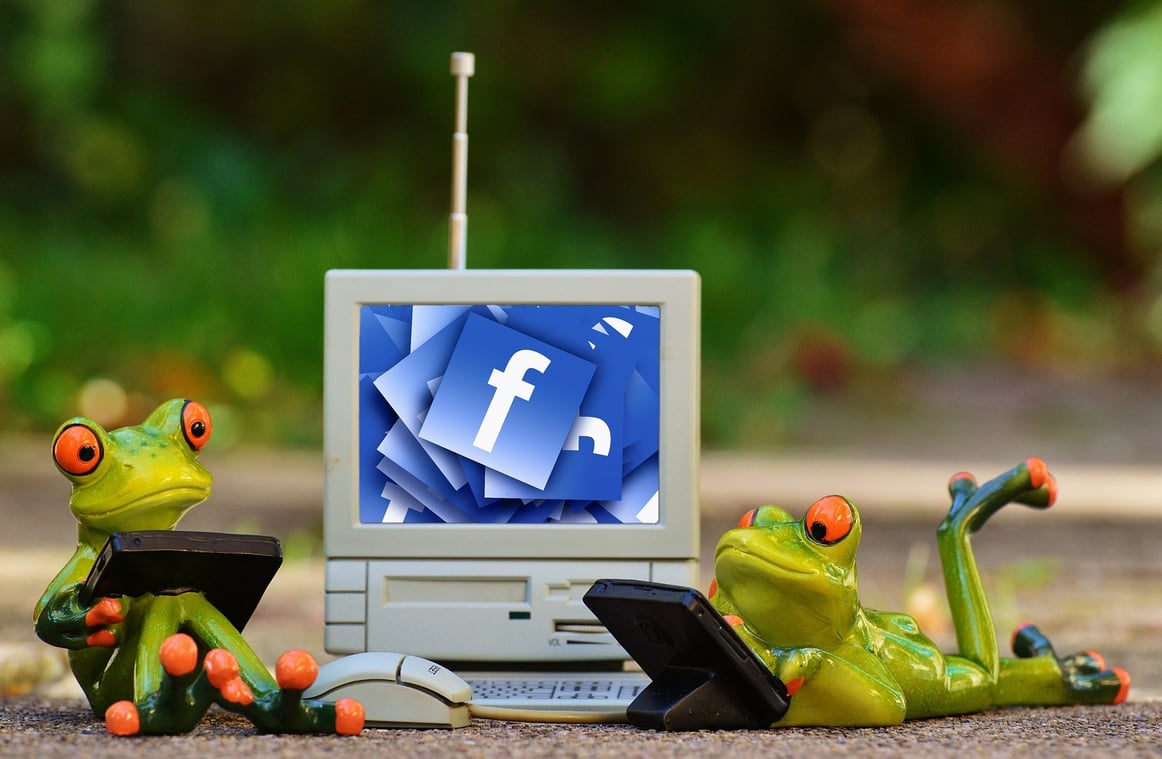 In just a short decade, social media has grown from a couple of platforms connecting music fans and college students to the de facto channel of communication for millions of people every day.
How pervasive has social media become? The Pew Research Center's study on social media usage found that a decade ago, only seven percent of Americans used one or more social networking sites. Today, that figure has increased to 65%, with a stunning 76% of internet-using Americans using at least one social media platform.
This sea change in online communications has impacted how PR and marketing professionals communicate with journalists as well. The report, American Journalists in the Digital Age, found that nearly 80% of journalists use social media to track breaking news, and nearly 60% regularly use it to find story ideas.
But before you go and tweet your big story idea at your favorite editor, let's look at how journalists are – and are not – using social media. As a whole, journalists use social media for three primary purposes: building relationships, researching information and promoting their own work.
Social Media is for Building Relationships, Not Spamming Ideas
Despite all the changes in how PR pros communicate with reporters, the essence of public relations is still the same. Building a relationship with journalists and other key audiences is still the most important thing.
Social media makes it very easy to personally connect with editors, reporters and influencers in your industry. It also provides a natural outlet to respond to stories, provide commentary on discussions or even just chat about shared hobbies or interests.
But do not abuse the chance to build a personal connection. Journalists still prefer to receive pitches via email. Spamming social media direct messages or hijacking discussions with self-centered promotions will quickly earn your company a ban and burnt relationship.
Social Media is the New Library
More than any other purpose, journalists track social media to stay ahead of the competition on breaking news, trends and story ideas. By following thought leaders and online influencers, journalists have a direct line to the discussions and topics that are building in their industry.
In some cases, social media can even become the story itself. Journalists have built stories solely around social media reactions to controversial issues or reactions to events happening at major trade shows.
For PR pros, this is a great opportunity to position your company as one of these influencers by creating strong content and posting it on your own social network sites. As you build relationships with reporters, they will also see your content and follow you to track the latest information you have to share.
Social Media is for Self-Promotion
While journalists don't like to think of themselves as marketers, the realities of today's digital media landscape means that the performance of every article posted online can be tracked and measured. Publications can see exactly which stories are attracting eyeballs and getting shared on social media networks.
This means reporters are always looking for ways to ensure job security by leveraging social media to amplify their own voice. It is always appreciated when companies who are included in articles help promote the articles in their own social media channels. Not only does this help spread the message of the company's brand, but the extra engagement can only help the journalist amplify their voice.
Ultimately, social media does not change what a company is trying to accomplish with PR. It's still about building relationships and using media to influence your intended audience.
But social media has changed how you build those relationships. The immediacy and global reach make understanding how to interact with journalists on social media a requirement in today's media landscape.