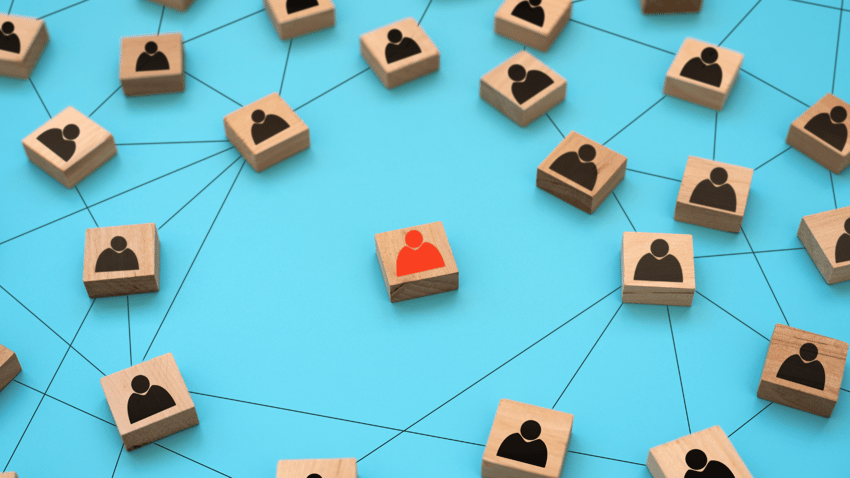 A key goal for many growing companies is to expand beyond local recognition to become a well-known national brand. This is where a comprehensive, strategic PR and marketing plan can come in, helping to boost visibility and awareness. Here are a few key areas to focus on.
Secure coverage in national outlets
Securing coverage in publications with a national reach is a strong way to increase brand awareness. One way to accomplish this is by reaching out to reporters with unique or even slightly controversial perspectives on industry news, events and trends. By securing interviews and opportunities to submit contributed bylines, you demonstrate your company's expertise in the space.
To complement earned coverage efforts, consider exploring sponsored content opportunities with tier-one national publications. For instance, becoming a Forbes Councils member, a Fast Company Impact Council member or a Business Insider sponsor are all great ways to secure exposure in top-tier publications and reach a wide audience.
Increase industry involvement
Enhancing your company's and its key executives' presence within the industry also helps to heighten brand visibility. For example, attending industry events can optimize your organization's presence through speaking engagements, onsite media interviews, sponsoring a booth and taking advantage of strategic sponsorships.
Dedicating time and resources to analyst relationships is also important. Analysts provide a trusted, unbiased perspective on the market, which is why they should be kept updated on your company, product and service offerings and competitive differentiators. Conduct briefings with relevant firms at least once a year, and if budget allows, consider strategic reports and sponsored research.
Industry associations can also provide support in reaching national recognition, as they provide unique forums to connect with customers, prospects, influencers, peers and even potential business partners. Many national associations offer opportunities like speaking at events they host or participating in any content they publish, such as podcasts or online magazines.
Optimize your blog and social media channels
Blogs are another avenue through which to share content and expertise. Because they're self-published, you have even more freedom in what is covered and how much detail is shared about the company's products and services.
Social media is a powerful way to promote blogs, company news and earned and sponsored coverage, amplifying its reach and impact. These channels also enable thought leaders to participate in larger industry discussions. Engaging with peers, influencers and/or reporters via social media helps further your brand's credibility and exposure.
Leveraging these tactics provide a strong starting point for boosting brand awareness on a national level, but remember such recognition isn't established overnight. By consistently and intentionally engaging in these PR and marketing strategies, you'll be well positioned to boost your awareness in the market.