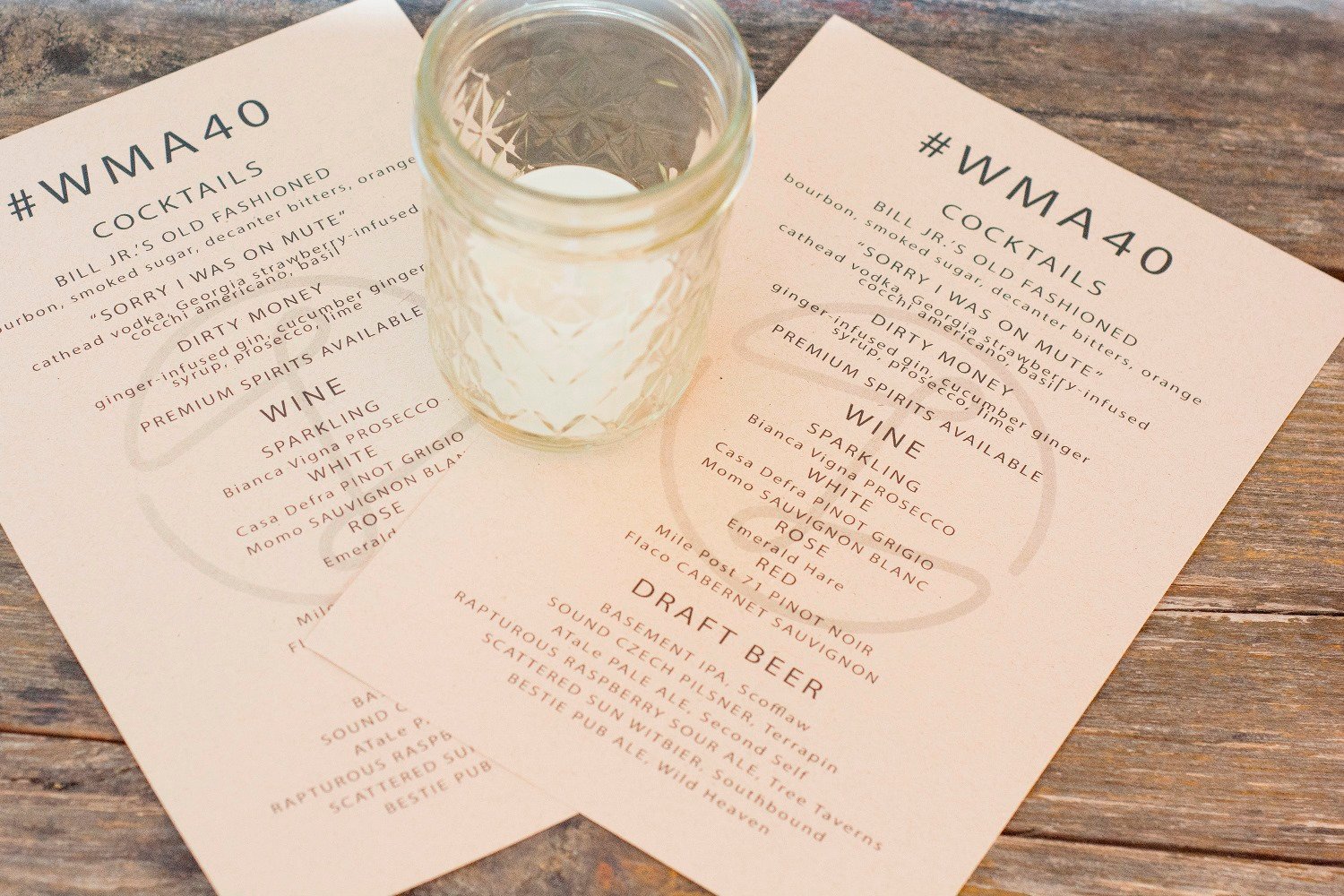 As you may be aware, 2017 is the 40th anniversary of William Mills Agency (WMA). Over the past four decades, our agency has grown from a small advertising firm to an established, industry leading provider of public relations, marketing and crisis communications for nearly 60 organizations throughout the United States and Europe.
To mark such an important milestone in our company's history, the agency has participated in several special activities throughout the year beginning with the Peachtree Road Race on July 4, where a team of six runners – dubbed "Team Bill" in honor of agency founder, William "Bill" Mills, Jr., an avid runner who took part in this great Atlanta tradition more than 30 times – participated in the race.
Team Bill's running of the Peachtree Road Race also kicked off a fundraising effort in support of the ALS Association of Georgia in Bill's memory and in celebration of the agency's anniversary. WMA is proud to have raised $10,000 to help the association continue its work to discover treatments and a cure for ALS (Lou Gehrig's Disease) and also to serve, advocate for and empower people affected by the disease as well as their families. The agency is humbled by the outpouring of support by our many friends, colleagues and clients who contributed to making this contribution possible.
If you're following us on social media, you have likely noticed our #WMAWednesdays promotional campaign, designed to highlight all of our talented agency associates.
Most recently, WMA officially marked our 40th anniversary with a party for our employees, clients and friends of the agency at the wonderful Ladybird Grove and Mess Hall in Atlanta's historic Old Fourth Ward. Dubbed as "basecamp for the urban explorer," the venue touts itself as the first outdoor-oriented bar and restaurant and is located on the BeltLine's eastside trail.
We had a terrific turnout of close to 100 guests who enjoyed everything from pimento cheese fritters, to BBQ sandwiches and grilled shrimp paired with craft cocktails under the stars. During the party, agency CEO William Mills III and our president, Scott Mills, took the opportunity to share some heartfelt words about their time at the agency and also presented Eloise Mills, agency co-founder and chairman, with a gift to note the occasion. Additionally, former agency art director and artist Herb Morgan unveiled his painting (commissioned by WMA employees as a gift to Eloise, William and Scott) of the agency's long-time headquarters on Shadowlawn Road in Buckhead, Atlanta.
William Mills Agency takes great pride in marking our first 40 years in business and we are grateful for the support of our staff, clients, media and many friends of the agency as we set our sights on the next milestone.