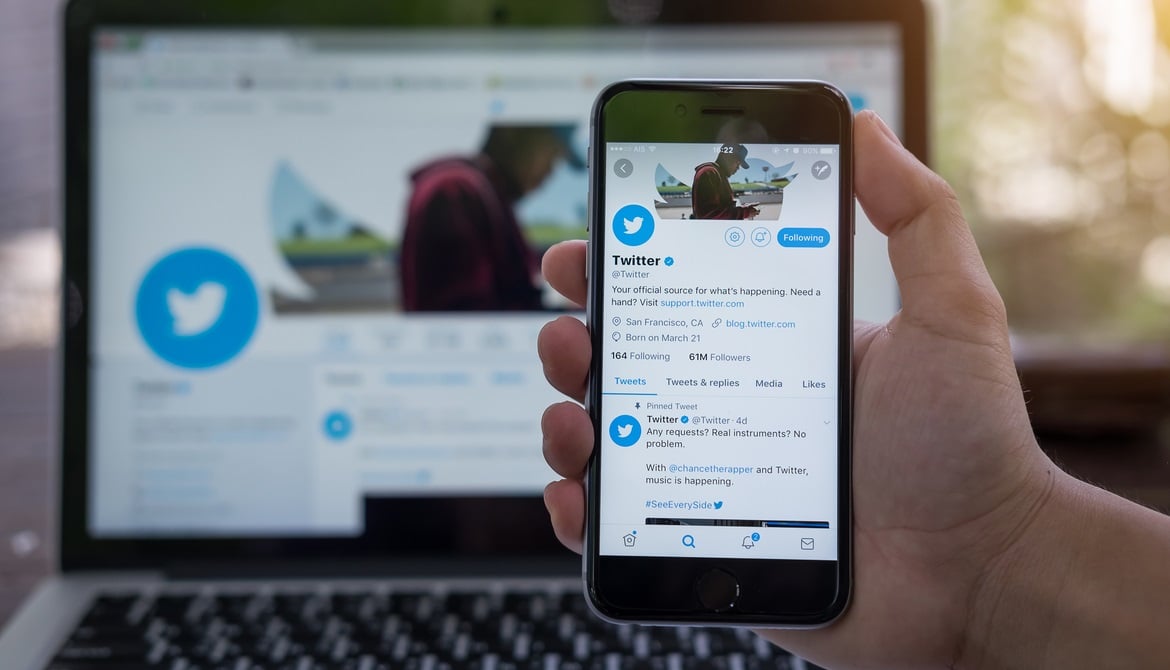 Over the past several years, social media has become an effective tool for credit unions to connect with their members, colleagues and even technology partners. Twitter, in particular, has proven to be a dynamic channel for sharing messages and interacting with key audiences.
However, it can be challenging to determine exactly how to best leverage Twitter for optimal success and engagement. Financial technology companies often provide strong examples of successfully leveraging this platform in the financial services space.
By sharing interesting content, promoting client relationships and getting involved in industry conversations, many fintechs have amplified their voice and strengthened relationships via Twitter. Credit unions can adopt some of these tactics and tips to formulate winning Twitter strategies of their own.
This blog is a guest post written for CU Management powered by CUES. Read the whole post here.