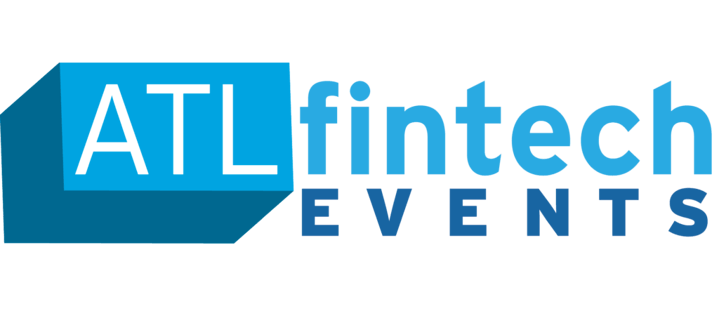 William Mills Agency, the largest independent public relations and marketing firm specializing in the financial industry, has created a free, calendar resource called ATL FinTech Events. It includes local event happenings in financial technology, payments, banking and credit union areas and will be updated on an ongoing basis. There are many events ranging in size from small meetings to large trade shows or conferences.
Please click here to view the calendar.
"The City of Atlanta and surrounding suburbs is a hub for the financial technology industry, and Atlanta is hosting more and more trade shows and conferences in the fintech space," said Scott Mills, President, William Mills Agency. The ATL FinTech Events calendar is a beneficial tool for our clients, friends, partners and anyone else who follows this industry so they can attend events to grow their network and their business."
About William Mills Agency
Founded in 1977, the Atlanta-based company has established its reputation in the industry through successful execution of media relations, marketing services and crisis communications campaigns for hundreds of companies ranging in size from entrepreneurial start-ups to large, publicly traded corporations throughout North America, Europe and India. For more information, please visit www.williammills.com.