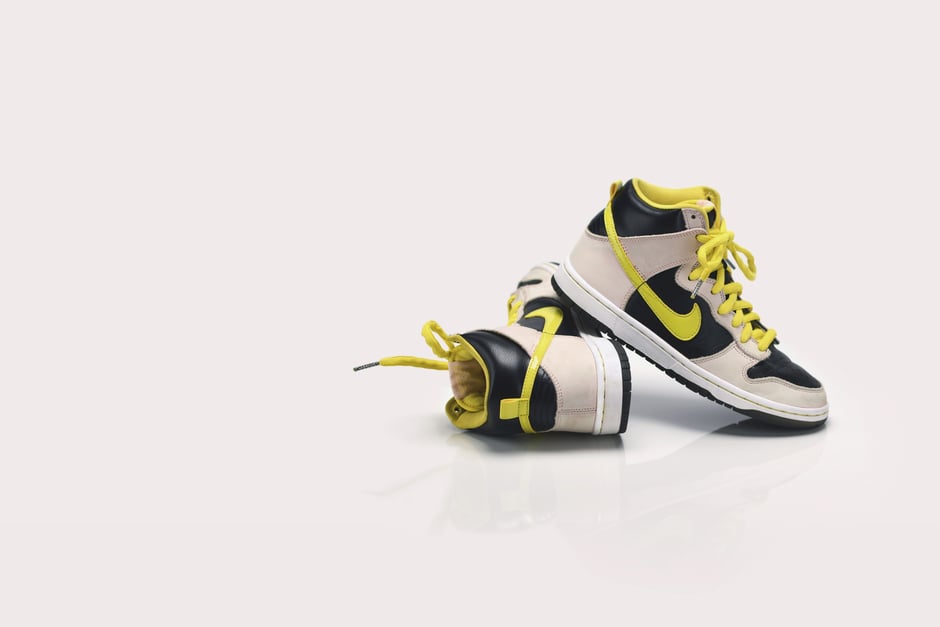 The term corporate social responsibility had an entirely different meaning just 10 or so years ago when I first learned about it in the context of public relations. I was taught then that it was mostly an internal strategy or ethic policy for an organization to follow, almost to self-regulate or create some type of desired sentiment or employee support around a specific initiative.
It's not that the concept of CSR has changed drastically in the past decade, but the boldness with which companies are aligning themselves certainly has stepped up – as have the actual issues. Forbes predicted in a January 2018 article that we would see more companies "expand their activism on, and investment in, the issues that matter to their employees, customers and communities." Taking a proactive stance on often polarizing social justice matters – gun control, race relations, immigration to name just a few – is becoming not only the norm, but almost an expectation.
We saw this happen over Labor Day as mega brand Nike did just that, releasing an ad campaign sure to illicit a real response from consumers, deciding that the risk did not overwhelm the reward of doing so. Some responded in shock, others in disgust, and still others with wild praise.
For anyone that missed it, Nike opened its latest Just Do It campaign with an ad spotlighting Colin Kaepernick, the former NFL quarterback famously regarded for his kneeling during the pregame national anthem two years ago. His stated intent from day one has been to raise awareness of the police brutality faced by African Americans. Kaepernick hasn't been signed to an NFL team since the 2016 season ended. Oh, and that Nike ad? The caption reads, "Believe in something. Even if it means sacrificing everything."
Similarly, Levi's CEO stepped out that same weekend to make pointed remarks in an op-ed about ending gun violence. Automaker Ford also announced this month its plans to stop U.S. sales of a Chinese-made vehicle because of the increased tariffs.
Taking a stance on issues that mean something has become a critical strategy to many organizations. One 2017 Cone Communications study found that over 60% of Americans were hoping for businesses to drive some degree of social and environmental change "in the absence of government regulation." Most of those surveyed also acknowledged purchasing a product because the company supported an issue important to them.
But to the big question, is there a right or wrong here? Is it appropriate for companies to take a strong stance on social or political issues calling for change? Are there boundaries? And do those boundaries vary based on the type of organization?
There isn't a one-size-fits-all solution. What works for one company won't work for everyone, or even work for similar and competitive organizations. The root in establishing successful CSR initiatives and beliefs is ensuring it works for your brand. Does it make sense for who you are, who your customers know you to be? It cannot be forced or done without substance, otherwise there's no credibility behind it. Neither can it be absent, else you risk audiences being challenged to understand if you stand for anything at all.
CSR can be strategic and/or ethical in nature. While a company's burning platform may be driven or decided upon by the CEO or a small group of C-suite individuals, it can help form a community around your brand to ensure customers, employees and stakeholders know your identity.
Whether it be environmental, social, political or grouped in some other category, make the decision to take a relevant stance on something. What do you stand for?