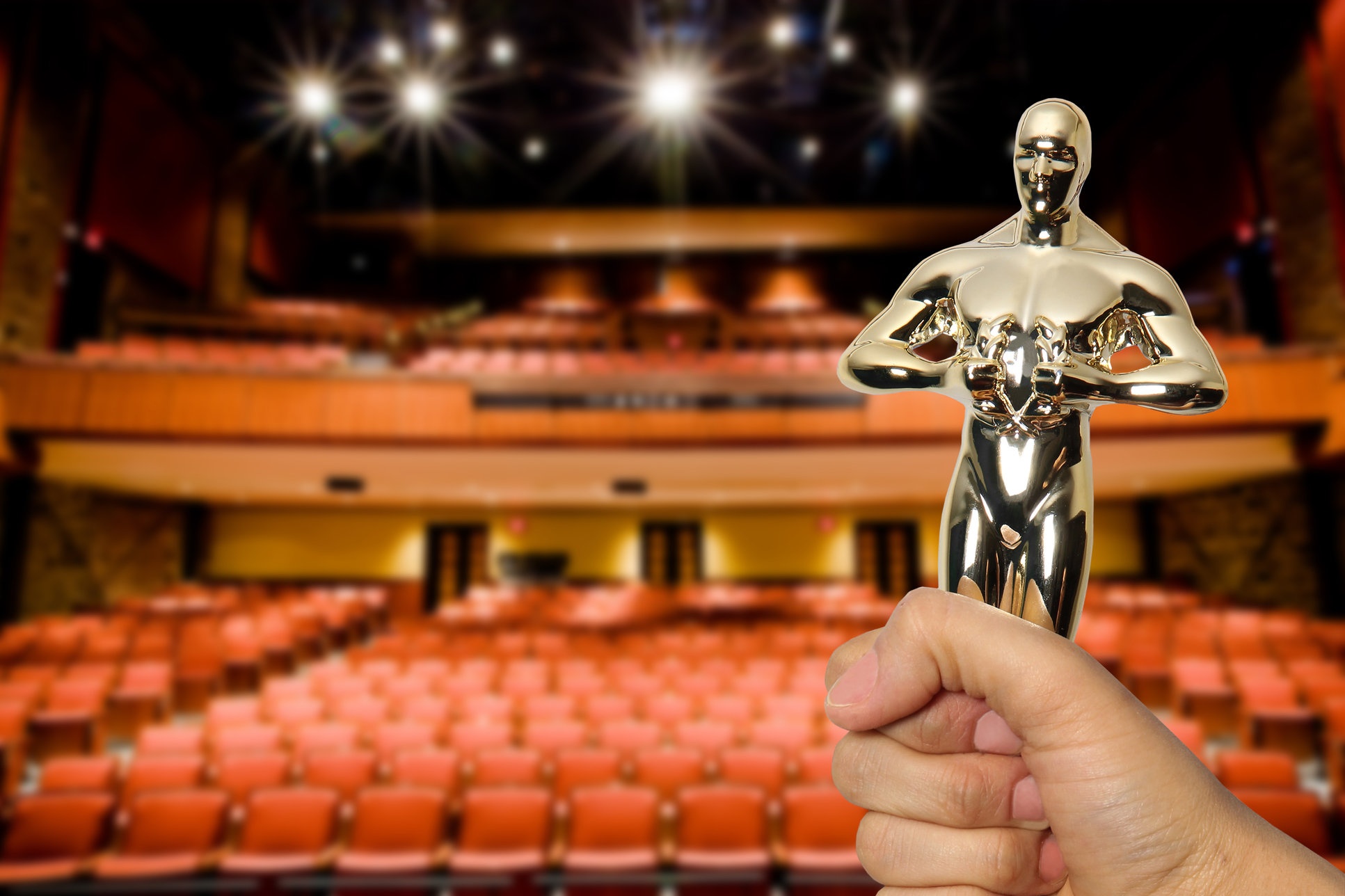 For many companies operating in today's business world, their company's website now serves as their corporate storefront, so ensuring your website is optimally designed is key to a solid online business strategy. For some time, websites have served as the primary communications and delivery channel for customers and prospects, but increasingly businesses are leveraging their websites as powerful lead generators and nurturers. Websites today are no longer static environments, so in order to attract, educate and convert visitors into prospective customers, your website must include social and interactive elements.
We know from experience that the evolution of the internet has changed buyer behavior. Prospects no longer want to continually be sold to; they want to consume information when they want and how they want. Ten years ago, the seller was in control; today, the buyer is in control of their own experience. To upgrade your website to correlate with what the buyer wants (and to have a bit of fun in conjunction with the upcoming Academy Awards), we compiled 6 things every website should include to be great like one of our favorites, Denzel Washington. (Take our quiz to find out if your website is great like Denzel or in need of work like David Hasselhoff.)
1. Relevant Meta Data
Every website page should include meta data in its source code. Search engines essentially look at meta data like a table of contents. This is very important for SEO purposes.
According to HubSpot, 59% of websites have heading tags and only 42% have properly configured meta descriptions.
Heading tags help reinforce the keywords you chose for that page and guide prospects to find information. A meta description describes the content of your webpage in 150 characters or less and appears under your meta page title in a search result. Without a meta description, your page will not be found. Relevant meta data is important to your site's SEO because Google looks at these factors when determining your site's rank.
2. Navigation
Your navigation should be simple and straightforward. In a recent study by HubSpot, 76% of respondents said the most important element in website design is ease in finding information. It should take no more than 3 clicks for a prospect to get to the information they seek.
3. Blogs
Blogging does a number of positive things for your website, from creating new website pages to helping establish you and your company as an industry expert. More importantly, it helps drive traffic to your site. Each new blog creates a new page for your site which positively impacts SEO by increasing your visibility in search results. When you blog about specific solutions to your prospect's particular problems, it helps educate your prospects and as you create more pages for your site, it allows more ways for those prospects to find your site.
4. CTAs
According to HubSpot, 80% of small B2B business websites lack a call to action (CTA) that entices prospects to download content. CTAs are an essential component in converting prospects to leads by supporting information gathering, presenting special offers and supplying relevant content to begin a sales conversation.
5. Video and Interactive Content
51.9% of marketing professionals worldwide cite video as the type of content that provides them with the strongest ROI.
According to HubSpot, 90% of users say that product videos are helpful in the decision process, and 59% of executives would rather watch video than read text.
Video and interactive content is continually growing and becoming the way we consume content. Having videos makes your website more engaging, and interactive content helps keep prospects engaged once they are on your site.
6. Mobile Optimization
Only 44% of fortune 500 websites are "mobile ready," sites that are optimized for a smart phone. (HubSpot, 2016). According to Smart Insights, 80% of consumers use their smartphone to search the internet. You do not want to drive away potential prospects because your website is not responsive on their smartphone or mobile device.
Your website is key to your online business strategy. Following these recommendations is a good start to help yours become "Oscar worthy" and avoid being a "B-Movie Dud."