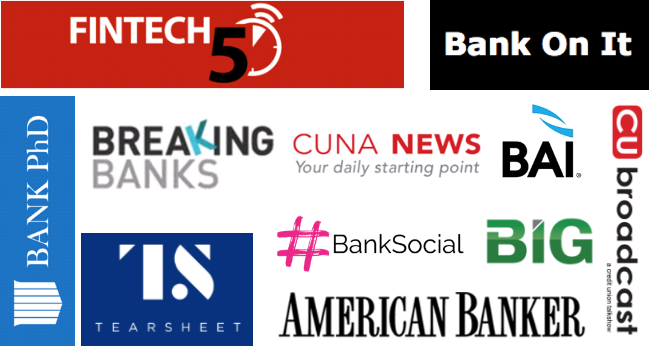 Podcasting continues to gain ground in popularity and that is translating to the fintech industry as well. While there are many great podcasts to listen to, here are a few fintech podcasts (not ranked in any order) that we listen to regularly and think are worth your time as well:

Fintech5 features key financial industry and technology influencers who are changing the game. The podcast is hosted by Sam Maule, Head of Digital/Fintech NTT Data, who is considered one of the most knowledgeable voices in fintech. The team also consists of Rachel Morrissey, executive producer of Fintech5, and Mike King, a fintech social media leader and author of Bankwide.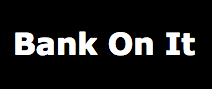 Bank on IT features a wide variety of experts, interviewed by John Siracusa, founder/creator of the #banksocial conference. Every Tuesday, a new episode airs that bank and credit union executives can benefit from.

BreakingBanks is hosted by Brett King and is a podcast documenting technological changes to financial services, from banking to payments to money itself. The podcast is available worldwide, on Thursdays at 3pm EDT in the United States. BreakingBanks is also available on Soundcloud and iTunes.

BIG is hosted by Best Innovation Group's John Best. Glen Sarvady, thought leader in payments, also authors podcasts on BIG. This podcast features topics around lending, payments, fintech, innovation and more.

CU Broadcast is a Credit Union talk show featuring game changers, innovators and ambassadors in the industry. The talk show is hosted by Mike Lawson and focuses on today's credit union's issues and trends and ways to keep the industry moving forward.

American Banker's podcast is an outlet to keep users updated on issues, trends, disruptions and transformations in the financial industry. Topics include fintech, risk management, blockchain, fraud detection and more.

BAI Banking Strategies airs weekly and focuses on key trends and issues impacting the financial industry. This podcast brings opinions, insights and more and is hosted by BAI managing editor Lou Carlozo.

CUNA News airs weekly and now features key people in the credit union space who focus on credit union issues and trends. Craig Sauer, senior editor of CUNA's Credit Union Magazine, is the host, and the podcast airs weekly.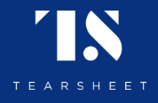 Tearsheet features thought leaders, executives, and technologists in the financial industry who are all focused on the future of finance.

BankSocial is hosted by John Siracusa, founder/creator of the #banksocial conference. Topics featured are social engineering, cyber security, social media for banks and credit unions and more.
BankPhD is hosted by John Aranowicz and features presidents of community financial institutions and presidents of bank technology companies. The podcast focuses on best practices, what innovative banks are doing today, where they are going, and what technology banks have and need.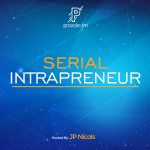 Serial Intrapreneur is the newest podcast in Provoke Media, the parent company of Breaking Banks, with host JP Nicols. The podcast is about the leaders who battle the status quo inside their own companies to innovate and drive change.