Best practices for creating and executing a solid public relations plan.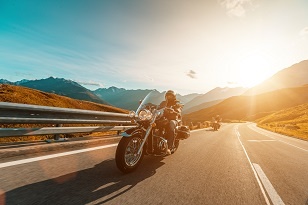 As featured in this month's CUES PR Insights.

Many times, when business is good and clients or members are happy, companies forget how important it is to maintain a consistent PR plan—and to trust the plan if it is working. In fact, some leaders are guilty of wanting to dismantle a perfectly solid media relations program for no other reason than it has been in place for a while. I want to encourage you to not do that.
I recently completed an Iron Butt. Let me clarify this for you: It is a phrase popular in motorcycle circles that means riding 1,000 miles in a 24-hour period. I contend that companies—credit unions too—should approach their public relations campaigns the same way I approached completing 1,000 miles on two wheels in one day.


Continue reading...