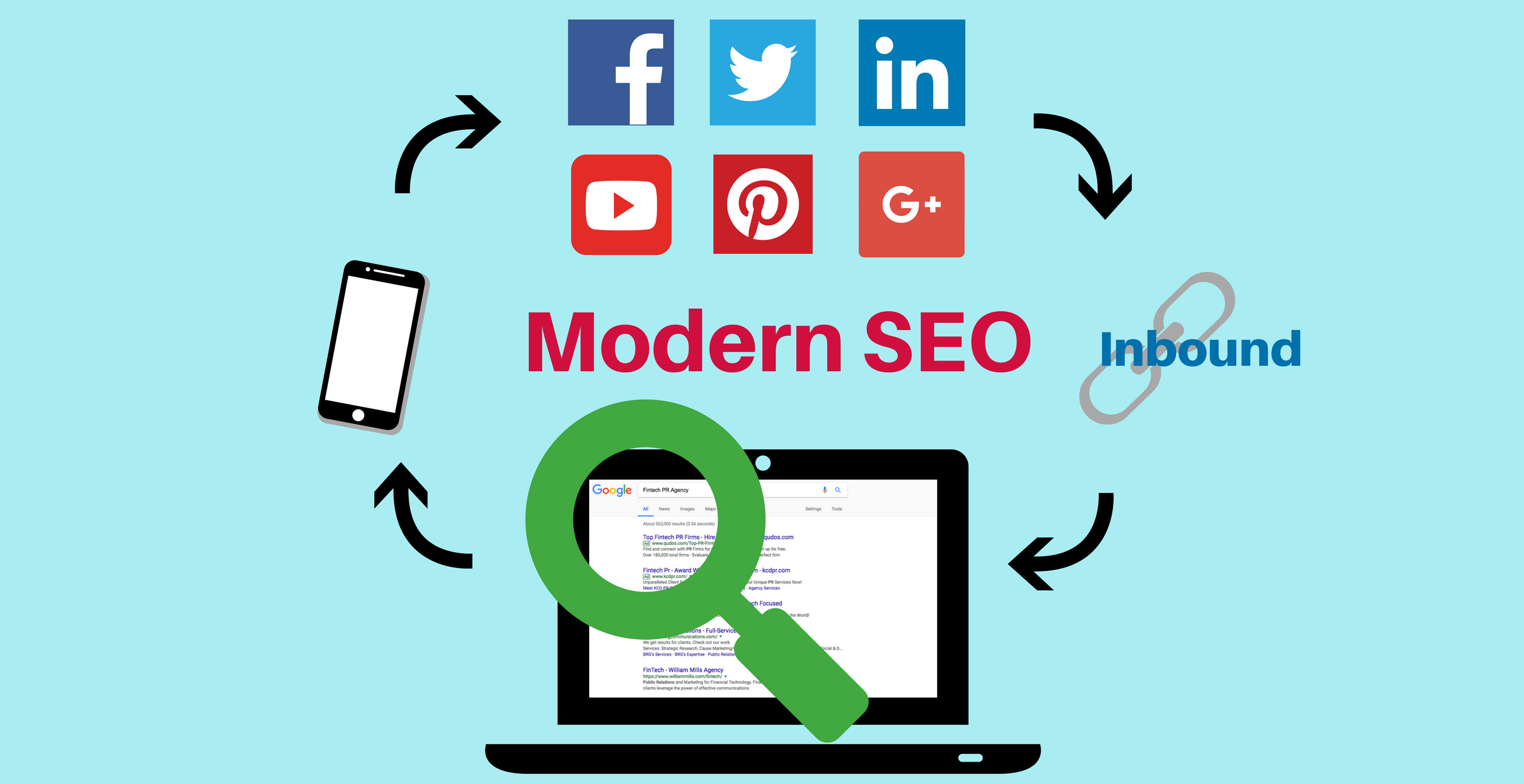 With Search Engine Optimization (SEO), the one constant it seems, is change. Google, for example, continuously makes changes to its search algorithms in an effort to improve their accuracy for users. These changes, in turn, directly impact your company's website and your SEO initiatives. As SEO evolves, so should your company's approach to optimizing your website. While at one time, ranking number one on page one of an organic Google search was the ultimate priority, today's SEO is about also optimizing websites for the best possible user experience.
According to HubSpot's 2017 State of Inbound Report, 61% of marketers note improving their SEO presence as a top priority for 2017. Here are 3 modern SEO practices to help achieve that goal:
1. Optimize for User Experience in Mobile
Two years ago, Google announced a new algorithm enhancement which brought marketers face to face with Mobilegeddon. The new update added mobile optimization to their SEO algorithm; however, simply having your site ready for mobile is no longer adequate.
A responsive website is important, but the next step in the evolution is to optimize your mobile site for a superior user experience. Some tips to help visitors include:
Disable popups
Enlarge buttons and labels to improve click through rate on key pages
Remove large footers with sub-navigation and unnecessary images as they clutter a mobile screen.
Provide contact buttons instead of text to make calling or emailing you easier
2. Social Media and SEO
Social media heavily influences search rankings as they are the most highly trafficked sites on the web. Google is now evaluating Twitter likes, Facebook shares and social bookmarking in its algorithm. Social posts are also included in standard search results provided the content is relevant, informative and interacting well on the social media outlet.
3. Building Quality Inbound Links
Quality over quantity; search engines are now placing a greater emphasis on the quality of your inbound links as opposed to the mere quantity when ranking your website. Make it a priority to build your reputation and receive inbound links from high quality sites because it can positively impact your SEO. Public relations programs can assist with this effort as they can place you in highly credible news sources ranked well with Google. Publication outlets like americanbanker.com or financialbrand.com are currently ranked well over a 6.0 mozRank which is superior to most organizations. The quality of each outlet pointing to your company website is crucial for search engines like Google today.
As SEO continues to evolve, companies need to be able to adapt to changing user preferences. 63% of marketers state that their top challenge is generating traffic and leads, and 55% state their top priority over the next 12 months is increasing traffic to their website. Marketers know that each of these goals begin with SEO.