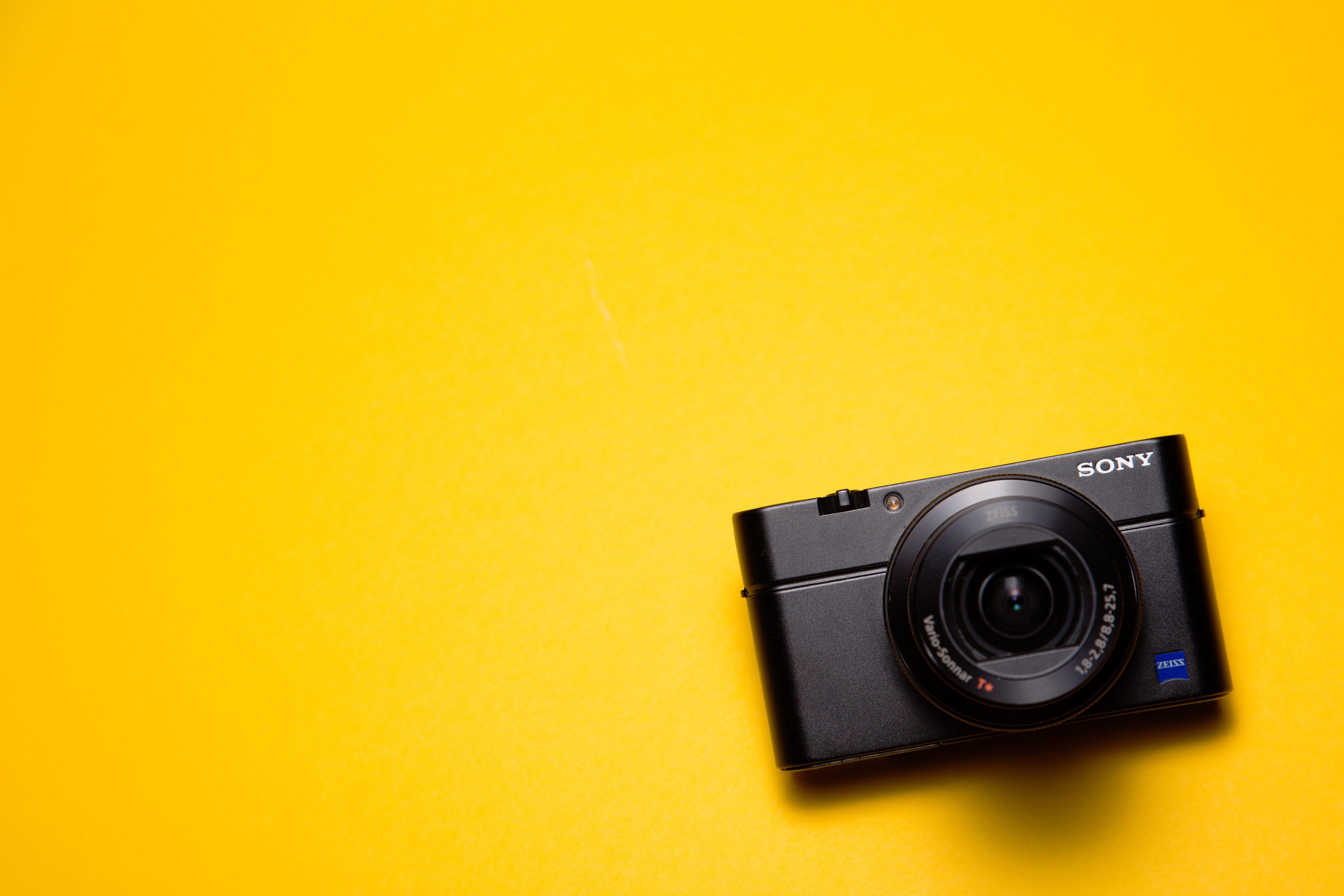 The importance of visual content is clearly documented

– from Twitter posts to magazine articles, the research all indicates that images encourage more views, more clicks and, most importantly, more engagement. Individuals' eyes, whether consumers, business executives or even other communications professionals, are drawn to an image on a screen

and will spend more time reading the text within an image than they will on text alone.

That's not to say you should go out and start dumping text into your images needlessly, but it does make a good case for why infographics and even text-centric videos have seen such a rise to prominence over the previous five to ten years.

No matter what is being promoted, there must be a clear synergy between content and visuals, whether that's in a social media post, blog, press release, magazine article or any other form of content. Visuals should always tie back to the content being used, and more importantly, what the reader is interested in. Otherwise, you risk alienating your audience and driving them elsewhere.

A few examples of simple ways to infuse more imagery into content include:
Photos from booths or presentations at industry trade shows

Infographics giving a broad overview of white papers or reports

Brief video interviews

Photos of team volunteer efforts

Customized images that include your company logo
Of course, it's also important to keep in mind the different types of visuals one can use and the impact they can leave on viewers. For example, a live photo of a top company executive receiving an award on the ceremony stage will leave a much stronger lasting impression compared with a stock photo of a trophy or ribbon. And, remember, studies have also shown that a picture of a real, live person will draw more eyes than a generic stock photo.
This same concept applies when announcing survey results or certain statistics. You want to avoid having a wall of text alongside a photo of your data scientist (though that could be a nice, additional touch). Instead, an infographic can help the viewer easily digest the information presented in an engaging format, at least from the viewer's perspective.
The importance of pairing content with the proper visual applies to all industries, whether it's a B2B financial technology firm or B2C mortgage lender. Images that connect viewers with the content being promoted not only serve the purpose of drawing eyes, but also differentiating themselves from the competition. This means building a stronger brand for the business and better engaging your customers.