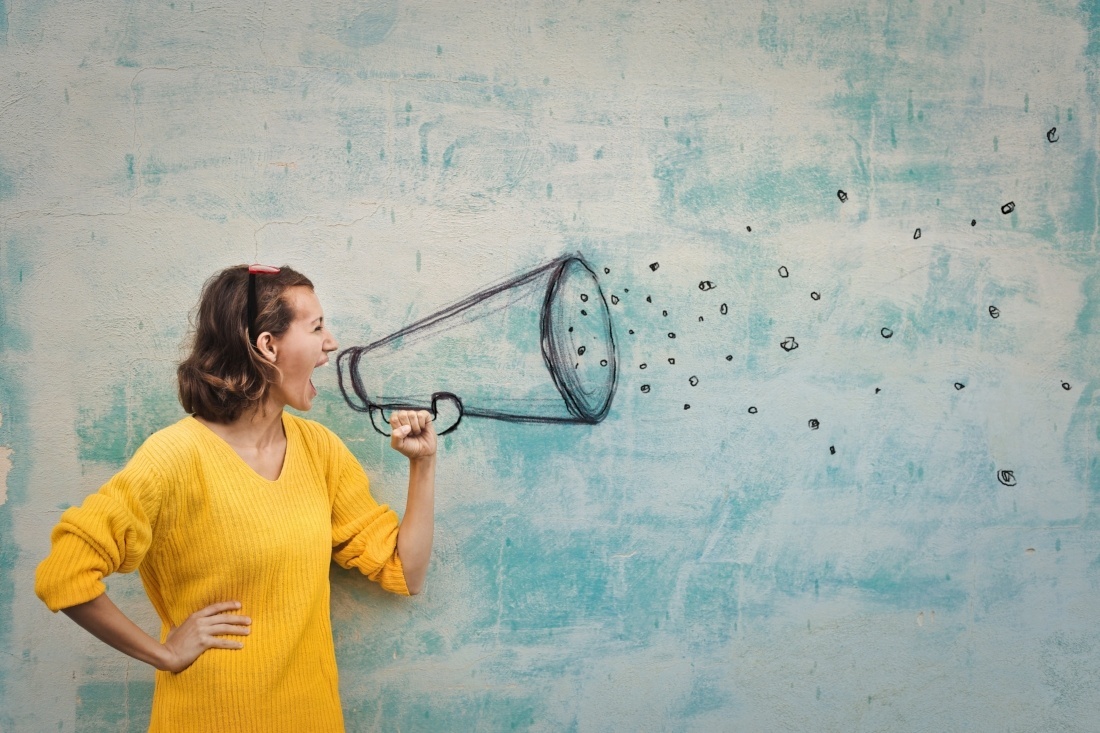 In today's fast-paced, business environment, it's not if a company will face a crisis, it's when. That's easy to see as 2017 had its share of scandals and mishaps ranging from social media blunders to poorly planned advertising spots, as well as a host of poorly executed responses to the many natural disasters that occurred last year. Crises often have a major impact on a company's sales, reputation, customers, investors and employees, so in times of turmoil, organizations must be poised to respond in a timely manner and provide solutions to remedy these situations.
So, what should be done when something doesn't go as planned or a natural disaster strikes? Who should make a statement? How should a company react? There are many ways organizations can navigate challenging crisis situations. Here are three proven crisis communication strategies to keep in mind:
Plan ahead
While it may seem difficult to plan ahead for an event that may or may not occur, the reality is that most crises are foreseeable, and there are steps companies can take to make crisis response go more smoothly. One is to determine a company spokesperson(s) ahead of time and have he or she trained to speak in a way that addresses all stakeholders. The spokespersons should be part of an overall crisis team which may also include the CEO, PR executive, and legal counsel. The crisis team should meet regularly to train, develop strategy and to conduct a crisis vulnerability audit. The audit should review organizational vulnerabilities and from those findings, draft a structured response to be used as a guide for when the unexpected inevitably strikes.
Be honest
If your company does experience a crisis, it is critical to respond quickly and be honest about the circumstances. It sounds simple enough, but being honest is the one part of a crisis plan that should never be overlooked. Often, an organization's response to a crisis (or lack thereof) has a more lasting impact than the crisis itself. The truth may be difficult to communicate, but it must be told in a clear, concise and factual manner to the public, employees and investors. Not only is this just good business sense, but it clearly communicates that the company is being transparent and is taking responsibility for the situation. There is only one opportunity for an organization to come forward with the honest truth. If information is withheld or proves to be inaccurate, the company may experience backlash and mistrust from the public, further damaging the brand.
Invest in Crisis Preparation
The thought of creating a crisis plan might be at the bottom of your to-do list when business is going well. However, this is the best time to begin developing a plan and arming yourself with the right resources to prepare your company and determine ways to prevent these situations from happening in the first place. Whether you decide to seek help from an outside source or handle crisis management in-house, time spent enhancing your crisis communication strategy will pay off in the end. In fact, not preparing could cost millions in legal fees and operational costs not to mention reputational repercussions.
Make a crisis communication plan a priority for your business and take a look at our white paper Top 10 PR Nightmares of 2017 as motivation to get started today!